Ingredients
500g strong white flour
1 heaped teaspoon of salt
2 teaspoons of Siúcra caster sugar
10g fresh yeast (5g of dried yeast)
350ml buttermilk
Instructions
Mix the flour, sugar and salt in a bowl and make a well in the centre. Crumble the yeast into the buttermilk so that it dissolves. Add the buttermilk to the flour.
Don't worry too much about the temperature of the buttermilk. Buttermilk straight from your fridge is fine. If the buttermilk is cold, the bread will take longer to prove, which isn't a bad thing. The longer bread proves, the more the flavour will develop.
Bring the dough together with your hands or with a spatula. Turn the dough out on to a clean surface and knead for approximately 10 minutes or until the windowpane effect has been achieved. The dough should be soft and elastic.
Place the dough in an oiled bowl, cover with a damp tea towel or wrap in cling film and leave to prove for 90 minutes, or until doubled in size.
Turn the proved dough out and knock it back. Divide the dough into two equal portions then shape it into two rounds. Place each portion of dough onto a baking tray, arranging each one side by side so that the dough just touches. Cover and allow to prove again for about 60 minutes.
Allowing the dough to prove side by side will ensure that each loaf stays soft.
Preheat the oven to 220°C/425°F/gas mark 7. Place a roasting tray into the base of the oven. When ready to bake, place the loaves into the oven and pour water from a boiling kettle into the hot roasting tray. This should release a blast of steam. Bake the loaves for about 35- 40 minutes.
Resist the temptation to taste until the loaf cools. Allow the loaves to cool before pulling apart.
Recipe by Patrick Ryan Of Firehouse Bakery
Christmas baking
Baking for Christmas is always something special. This is the one safe haven that always seems to cling to tradition. But perhaps you would like to try something different for a change… you might find yourself a new favourite goodie this year!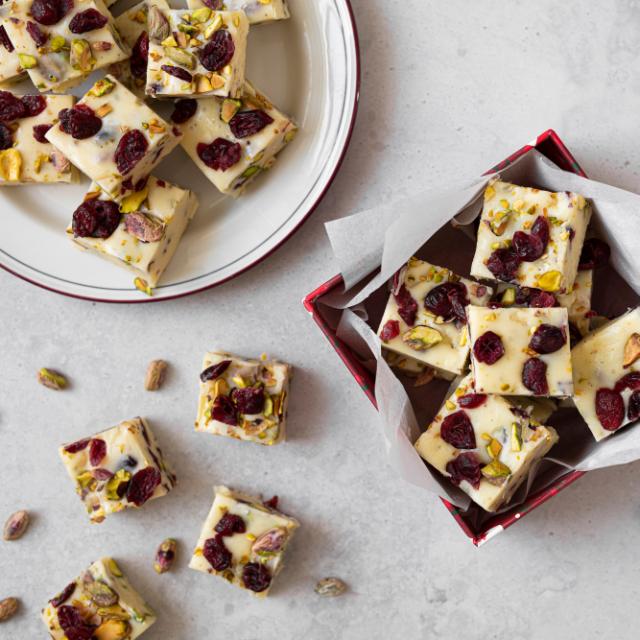 Christmas goodies
For many, Christmas wouldn't be complete without sweet treats. Put out homemade toffees, chocolates and truffles for everyone to enjoy. Whether you want the most classic Christmas treats or more advanced alternatives, we've got the recipe.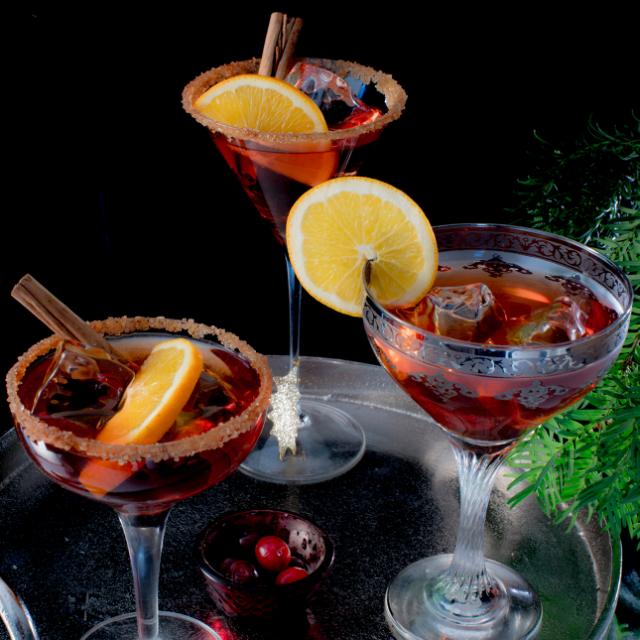 Christmas drinks
The Christmas holiday provides many opportunities to get together and mingle with a pleasant drink in the hand. A few suggestions for Christmas celebrations big and small.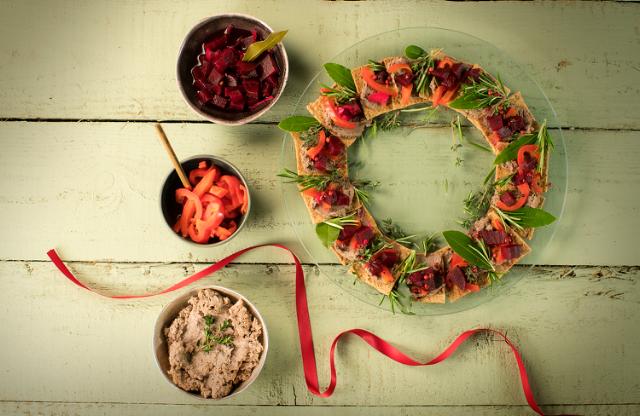 Christmas dinner
Certain things should never be left off the Christmas dinner table – and you will also find many new, exciting dishes here!
Christmas desserts
Midwinter is redolent of oranges and spices – fragrances evoking images of countries less dark and cold than our northern climes. After Christmas dinner, it's nice to serve something refreshing like an orange salad or citrus ice cream.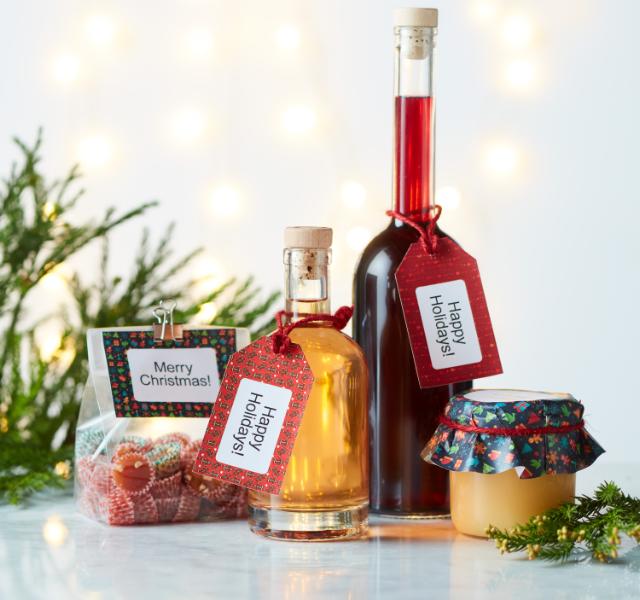 The Labelling Machine
Create simple, pretty labels and table placement cards in a variety of patterns and colours.