Caramelised Scallops Black Pudding
Designed by chef Ciara Fennessy Avoid overpriced and crowded restaurants this Valentine's Day and enjoy an intimate dinner in the comfort of your own home. This romantic recipe from Siúcra combines sweet scallops with rich black pudding to make a mouth-watering main course, which is sure to impress your loved one on the most romantic day of the year.
Rating (71 ratings)
Ingredients
Scallops
6 large scallops, roe removed
50g Siúcra Light Golden Brown Sugar
1tbsp rapeseed oil
Salt & freshly ground black pepper
Black pudding
280g black pudding
1tbsp rapeseed oil

Minted Pea Puree
250g frozen petit pois
2tsps Siúcra Caster Sugar
Small handful fresh mint leaves
20g butter

Garnish
25g pea shoots
Instructions
Scallops:
Rinse the scallops under a cold water tap and then pat dry.
Season with salt & freshly ground black pepper.
Pour the Siúcra Light Golden Brown Sugar onto a plate and dip both sides of the scallops in it.
Heat the oil over a medium heat in a frying pan. Add the scallops.
Fry for approximately two minutes on one side until golden and caramelized. Then flip over and cook for about another two minutes on the other side until golden and caramelized.

Black Pudding:
Cut 6 x half inch slices of black pudding.
Heat the oil in a frying pan. Add the pudding and fry on a medium heat for approx. four minutes on each side until cooked through. Remove and place on some kitchen towel to soak up any excess oil.
Minted Pea Puree
Put the peas in a pot and cover with boiling water.
Bring to the boil with the lid off and reduce to a simmer for 3-4 minutes.
Strain in a colander. Put back into the pot and then add the Siúcra Caster Sugar, mint leaves and butter. Season with some salt & freshly ground black pepper. Blend to a fine puree with a hand blender or in a liquidiser.
To assemble
Put three spoonfuls of the pea puree on a plate. Place a slice of black pudding on top of the puree.
op that with a scallop and then place some pea shoots on top.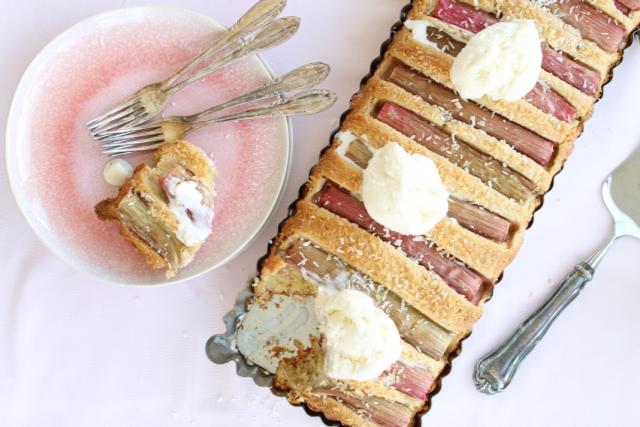 Time for rhubarb
Rhubarb crumble is a classic, but there are many other delicious uses for rhubarb. Let our recipes inspire you!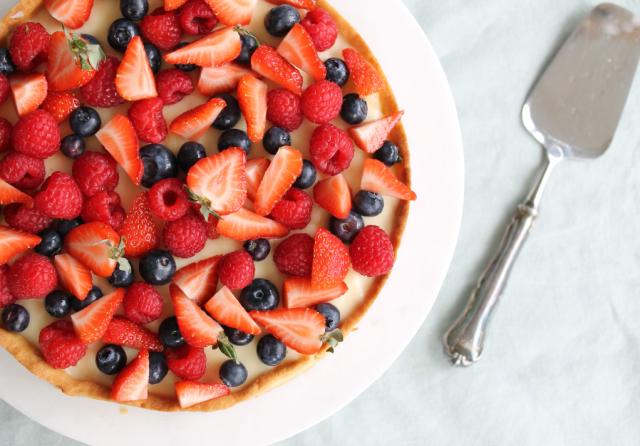 Bake with Summer berries
A pie or cake filled with fresh, tangy berries goes perfectly with afternoon coffee. Make the most of the summer berries and celebrate the holidays!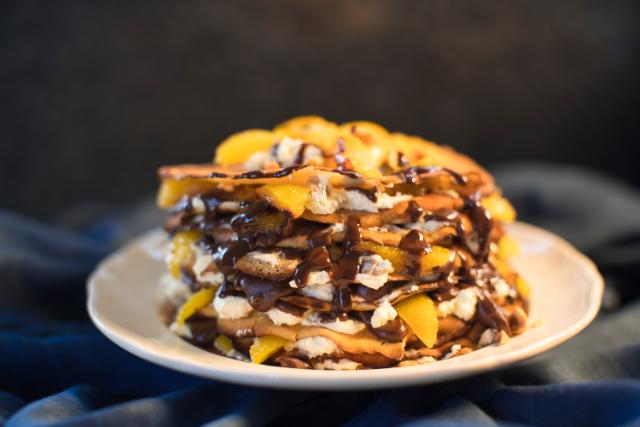 Perfect Pancakes
Inspired by the Japanese breakfast staple, Puffed Pancakes with Strawberries, Cinnamon Syrup and Lemon Cream, served warm and straight from the pan are sure to be a winner with all the family.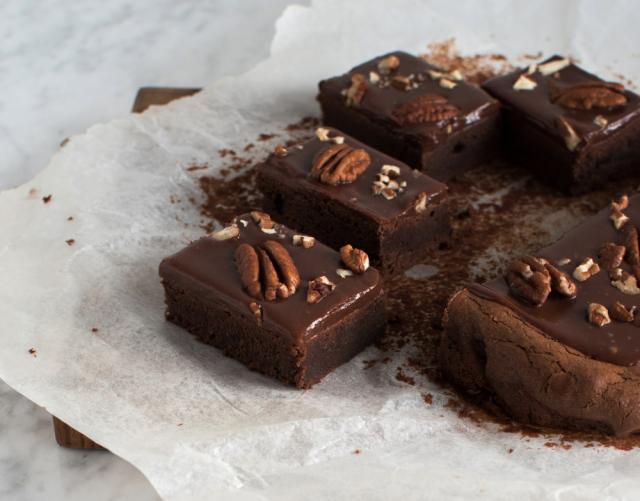 Delicious chocolate
Mmm! What could be better than a rich, sumptuous chocolate cake to lift the spirits – either as an indulgent treat or to round off a meal.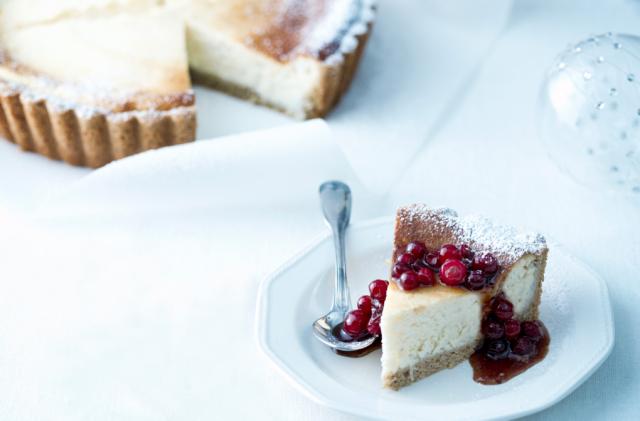 Cheesecakes of every kind
How about serving up a creamy, tangy cheesecake rather than a regular cake at your party? Cheesecakes come in many different variations, forms and flavours.