Ingredients
For the roasted tomatoes
200g cherry tomatoes on the vine
3 tbsp Siúcra Light Golden Brown Sugar
3 small sprigs rosemary
1 tsp chopped marjoram
1 tsp chopped thyme
for the French toast
3 large free-range eggs, beaten
100ml milk
2 tbsp Siúcra Icing Sugar
4 tbsp grated parmesan
½ tsp paprika

4 slices thick large sourdough loaf, each cut into large circle
Butter and rapeseed oil, for frying
Salt and freshly ground black pepper

2 poached eggs, to serve
Chopped parsley or sprigs of thyme, to garnish
Parmesan shavings, to garnish
Instructions
To roast the tomatoes, preheat the oven for to 190°C/fan 170°C/gas 5. Place the tomatoes on a roasting tray, spoon over the Siúcra Light Brown Sugar, add the rosemary sprigs, chopped marjoram, thyme, salt and freshly ground black pepper. Drizzle over a little oil. Roast for about 15 minutes until the tomatoes are just cooked.
To make the French toast, whisk the eggs together with the milk, Siúcra Icing Sugar, parmesan and paprika in a large shallow dish and season with salt and freshly ground black pepper.
Heat a little butter and oil in a large non-stick frying pan over a medium heat.
Dip both sides of the bread circle into the egg batter allowing time to soak up the batter and then place in the frying pan. Cook until golden on both sides.
To serve, place 2 slices of French toast on each plate, arrange the tomatoes on top and a poached egg on each. Sprinkle over chopped parsley or sprigs of thyme. Garnish with parmesan shavings and serve immediately.
Recipe supplied by Catherine Fulvio
Christmas baking
Baking for Christmas is always something special. This is the one safe haven that always seems to cling to tradition. But perhaps you would like to try something different for a change… you might find yourself a new favourite goodie this year!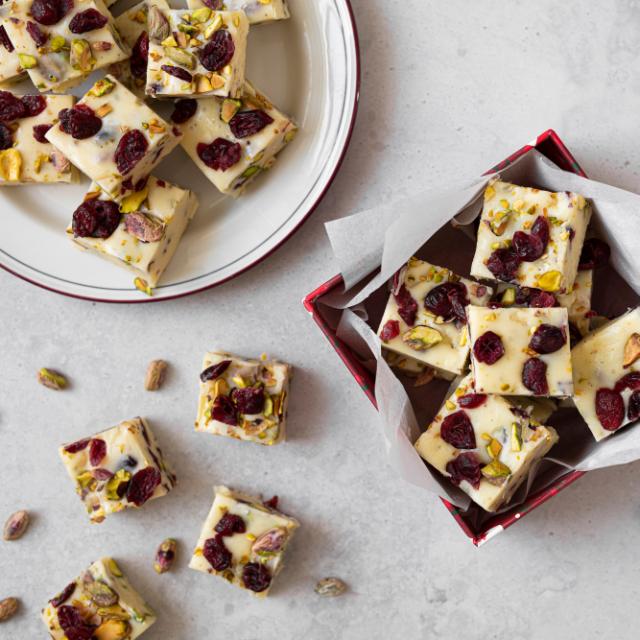 Christmas goodies
For many, Christmas wouldn't be complete without sweet treats. Put out homemade toffees, chocolates and truffles for everyone to enjoy. Whether you want the most classic Christmas treats or more advanced alternatives, we've got the recipe.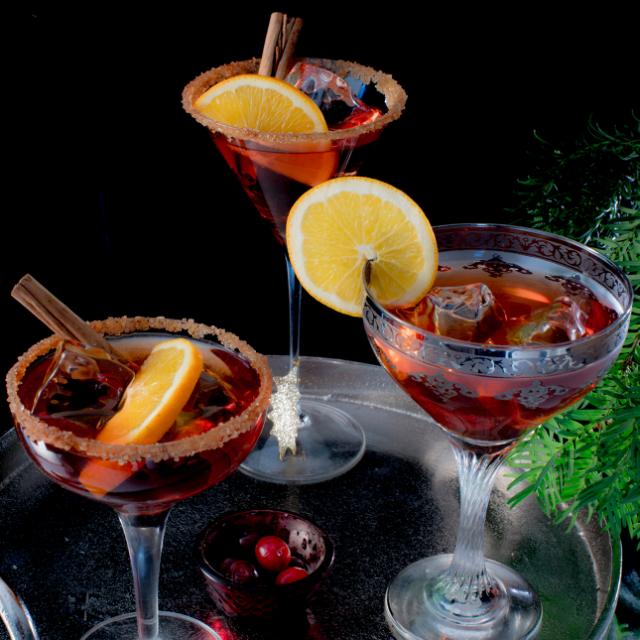 Christmas drinks
The Christmas holiday provides many opportunities to get together and mingle with a pleasant drink in the hand. A few suggestions for Christmas celebrations big and small.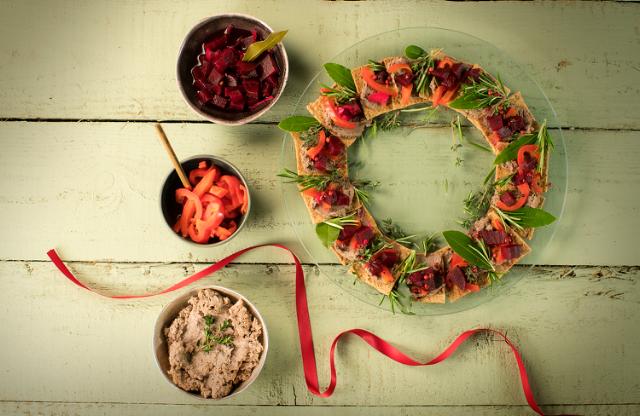 Christmas dinner
Certain things should never be left off the Christmas dinner table – and you will also find many new, exciting dishes here!
Christmas desserts
Midwinter is redolent of oranges and spices – fragrances evoking images of countries less dark and cold than our northern climes. After Christmas dinner, it's nice to serve something refreshing like an orange salad or citrus ice cream.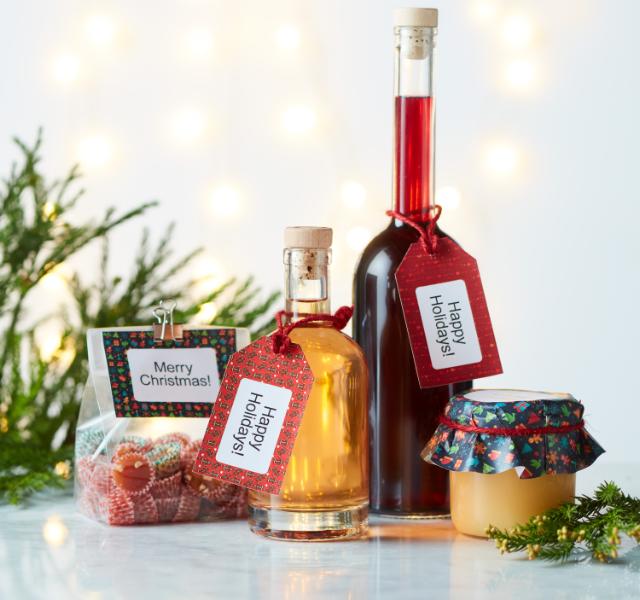 The Labelling Machine
Create simple, pretty labels and table placement cards in a variety of patterns and colours.