Ingredients
For the pickle
100ml white wine vinegar
80g Siúcra caster sugar
1½ tsp salt
1 tsp whole peppercorns
1 tsp fennel seeds
A few pieces of lemon peel
3 carrots, peeled and sliced thinly in ribbons
1 medium cucumber, halved and sliced
For the skewers
3 chicken fillets, sliced in thin strips
1 tbsp tahini paste
2 tsp almond butter
1 tbsp Siúcra demerara sugar
½ tsp mild curry powder
100ml coconut milk
1 lime, juice only
For the dip
2 garlic cloves, finely chopped
2 tbsp good quality peanut butter
50ml coconut milk
100ml water
2cm fresh grated ginger
2 tsp Siúcra golden granulated sugar
1 lime, juice and zest of 1 (add more to taste)

Small wooden skewers
Coriander leaves, to garnish
Lime wedges, to serve
Instructions
To prepare the pickle, combine the vinegar, Siúcra caster sugar, salt, peppercorns, fennel seeds and lemon pieces into a small saucepan and heat, stirring until the sugar has dissolved. Place the carrots and cucumber in a bowl, pour over the warm pickle liquid and leave to cool.
To prepare the skewers
1. Soak the wooden skewers in cold water for an hour to prevent them from burning. Line a tray with baking parchment.
For the marinade for the skewers
2. Place the tahini paste, almond butter, Siúcra Demerara sugar, coconut milk and lime juice into a bowl and mix well. Add the chicken slices and marinade for 1 hour.
3. Thread the chicken onto the skewers and place onto the lined tray.
4. Preheat the oven to 190°C/fan 170°C/gas 5.
To cook the chicken
1. Drizzle with a little oil. Bake for about 18 to 20 minutes turning from time to time.
To prepare the dip
2. Heat the garlic in a saucepan with a little oil, add the tahini paste, almond butter, coconut milk, water and grated ginger and cook for about 2 minutes before adding the Siúcra golden granulated sugar. Cook for a further 1 minute before adding the juice of 1 lime.
3. Remove from the heat and stir in the lime zest. Check the taste and add more lime juice if required.
To serve
1. Place the warm satay skewers on a serving plate, spoon some dipping sauce over the skewers and add coriander leaves and lime wedges. Serve the rest of the sauce in small bowl with the pickles in a small jar or bowl on the side.
Recipe supplied by Catherine Fulvio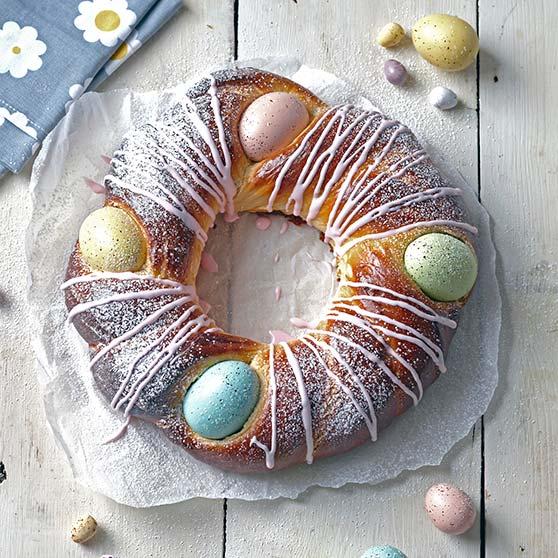 Easter Eggstravganza
Here you can find both satisfying and sweet treats for a very happy Easter weekend.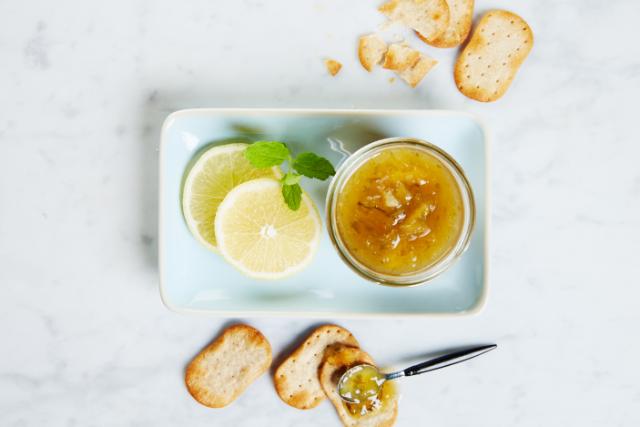 Time for citrus
Is there anything better than to start the morning with homemade marmalade on your toast. Let the season's citrus fruits inspire you.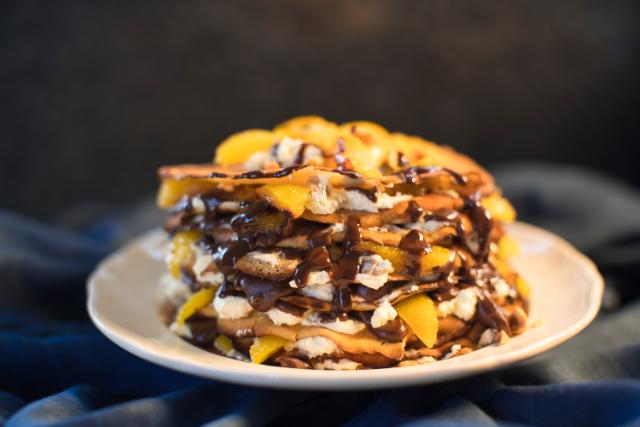 Perfect Pancakes
Inspired by the Japanese breakfast staple, Puffed Pancakes with Strawberries, Cinnamon Syrup and Lemon Cream, served warm and straight from the pan are sure to be a winner with all the family.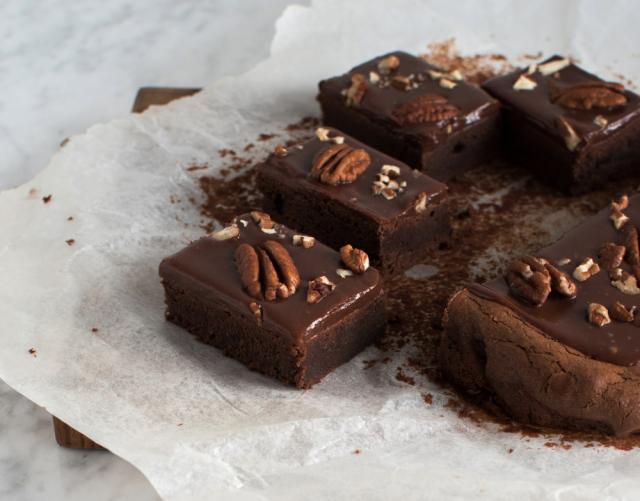 Delicious chocolate
Mmm! What could be better than a rich, sumptuous chocolate cake to lift the spirits – either as an indulgent treat or to round off a meal.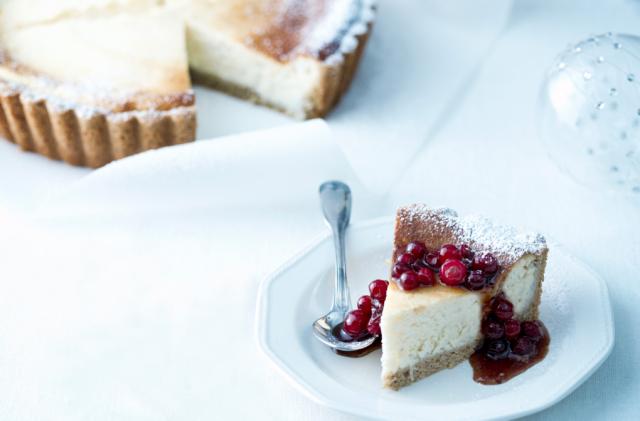 Cheesecakes of every kind
How about serving up a creamy, tangy cheesecake rather than a regular cake at your party? Cheesecakes come in many different variations, forms and flavours.