Ingredients
125g butter, at room temperature
125g Siucra light golden brown sugar
2 medium free range eggs
150g self-raising flour
3 tablespoons milk
2 teaspoons vanilla extract
Cupcake Buttercream for 10-12 cupcakes
225g butter, at room temperature
450g Siucra icing sugar
3 teaspoons vanilla extract
Green food colouring (Sugarflair, Holly Green)
Sugar decorations: silver balls, stars, circles
Instructions
Preheat oven to 180 degrees / 160 degrees fan.
Line a bun tin with 12 paper cases.
Beat together the butter and sugar until pale and fluffy. Beat in the eggs one at a time. Mix in the vanilla extract, flour and milk. Divide the mixture equally between the 12 cases. Bake for 15-20 minutes. Cool on a wire rack before piping on the buttercream.
Buttercream
Beat the butter and sugar together. Add the vanilla extract and beat again. It takes a few minutes to turn into buttercream.
Add the green food colouring gradually until you have the desired colour.
Transfer to a piping bag fitted with a large star nozzle.
Pipe onto each cupcake starting wide at the bottom and getting narrower as you go up. Try to do this in one movement.
Place a star decoration on top and coloured sugar decorations or silver balls around the tree.
Designed by Chef Ciara Fennessy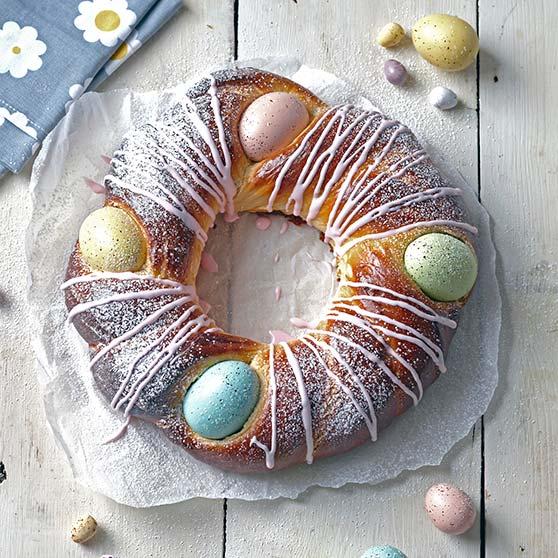 Easter Eggstravganza
Here you can find both satisfying and sweet treats for a very happy Easter weekend.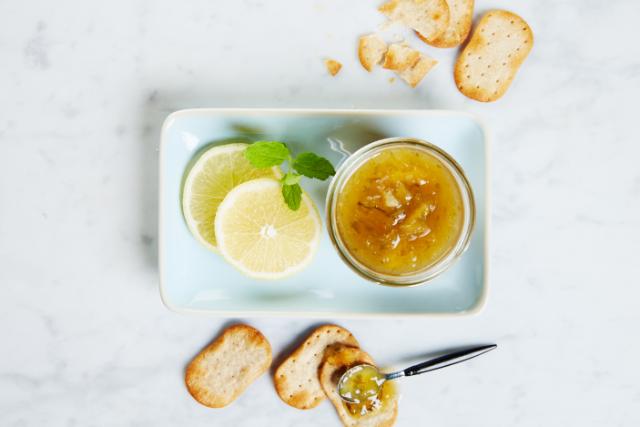 Time for citrus
Is there anything better than to start the morning with homemade marmalade on your toast. Let the season's citrus fruits inspire you.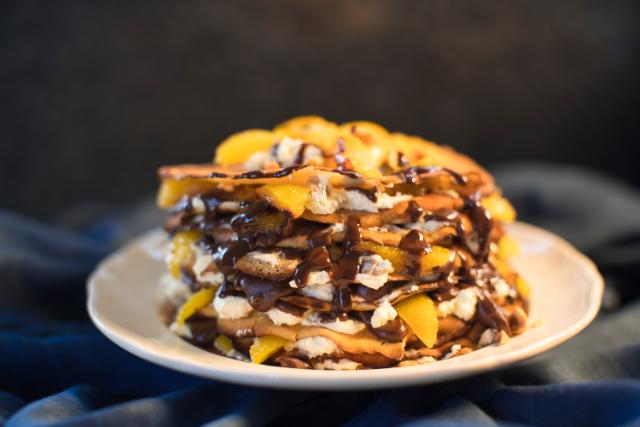 Perfect Pancakes
Inspired by the Japanese breakfast staple, Puffed Pancakes with Strawberries, Cinnamon Syrup and Lemon Cream, served warm and straight from the pan are sure to be a winner with all the family.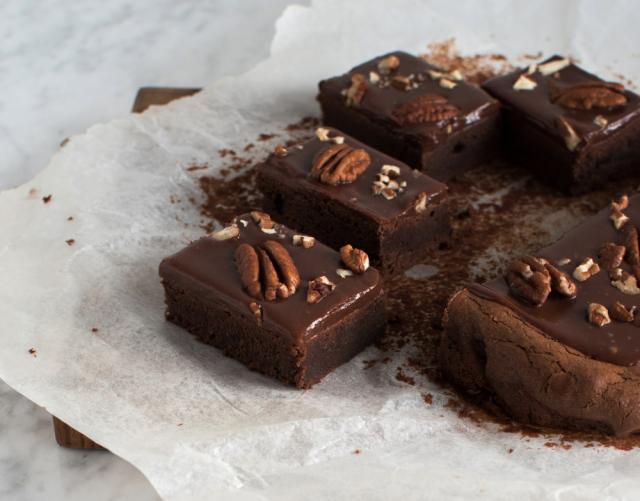 Delicious chocolate
Mmm! What could be better than a rich, sumptuous chocolate cake to lift the spirits – either as an indulgent treat or to round off a meal.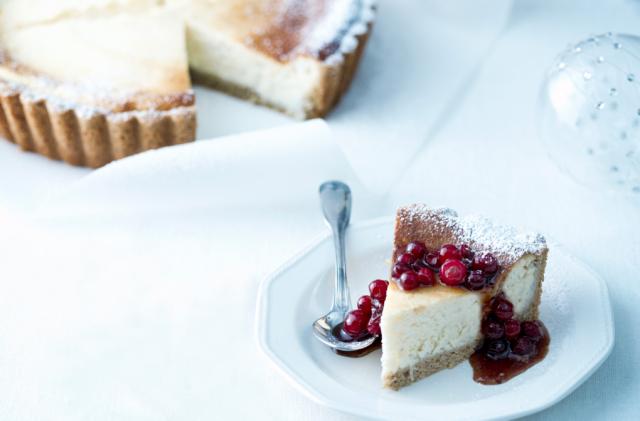 Cheesecakes of every kind
How about serving up a creamy, tangy cheesecake rather than a regular cake at your party? Cheesecakes come in many different variations, forms and flavours.