Ingredients
4 cups (600g) McKinney's icing sugar, plus extra for dusting
1 tin (397g) condensed milk
Natural peppermint flavouring, to taste
Few drops green food colouring
100g good quality dark chocolate
Instructions
Using an electric beater mix together the icing sugar, condensed milk, peppermint essence and green food colouring.
Remember to scrape down the sides of the bowl to incorporate all the mixture. Add a little more colouring of desired.
Mix well until lump free and slightly stiff but still pliable.
Sieve a little icing sugar over your work surface and sprinkle some on your hands.
Tip the peppermint fondant onto your work surface. Knead lightly and dust with more icing sugar if it is very sticky.
Dust a rolling pin with icing sugar and roll the peppermint fondant to a 1.5cm thickness.
Use a Christmas tree cookie cutter and cut out shapes. Rework the dough and continue cutting out Christmas trees until all the fondant mixture is used up. Brush off the excess icing sugar with a pastry brush.
To melt the chocolate, break it into pieces and place in a glass bowl over a pot of simmering water until glossy and smooth.
Use a spoon or a spatula to stir the melted chocolate and drizzle over the peppermint creams.
Allow the chocolate to set completely before serving after dinner or packaging up as a gift.
Festive Foodie recipe supplied by Rozanne Stevens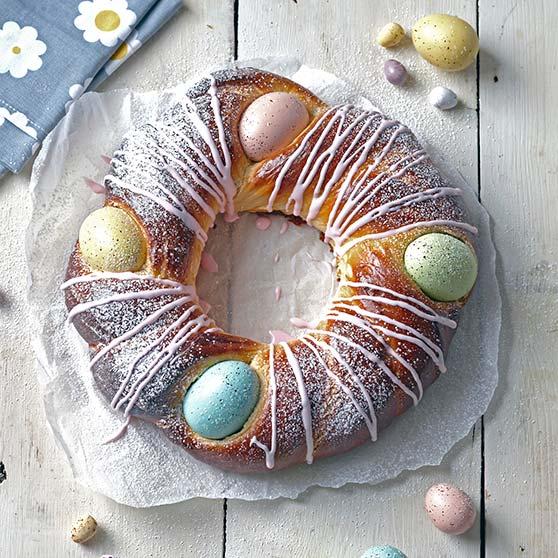 Easter Eggstravganza
Here you can find both satisfying and sweet treats for a very happy Easter weekend.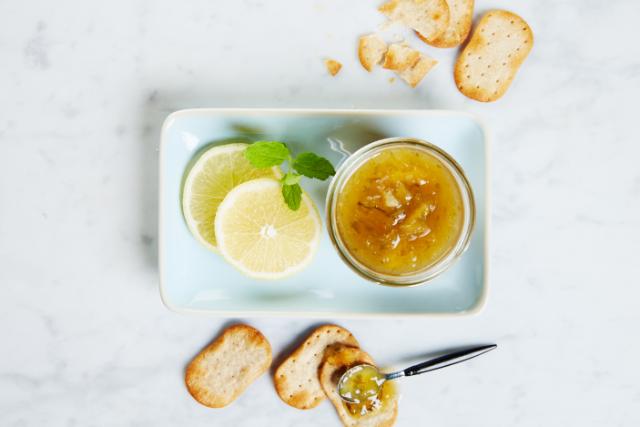 Time for citrus
Is there anything better than to start the morning with homemade marmalade on your toast. Let the season's citrus fruits inspire you.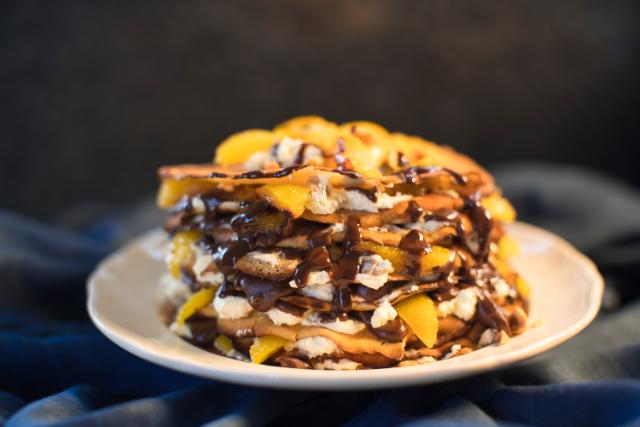 Perfect Pancakes
Inspired by the Japanese breakfast staple, Puffed Pancakes with Strawberries, Cinnamon Syrup and Lemon Cream, served warm and straight from the pan are sure to be a winner with all the family.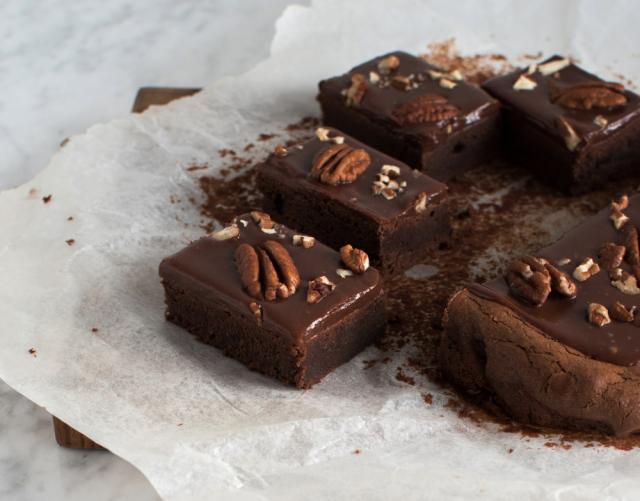 Delicious chocolate
Mmm! What could be better than a rich, sumptuous chocolate cake to lift the spirits – either as an indulgent treat or to round off a meal.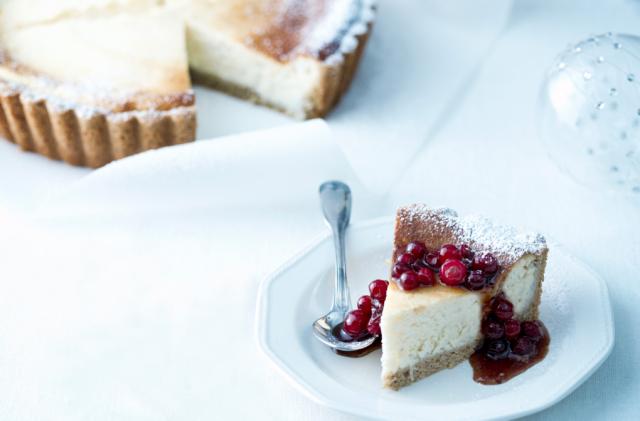 Cheesecakes of every kind
How about serving up a creamy, tangy cheesecake rather than a regular cake at your party? Cheesecakes come in many different variations, forms and flavours.