Ingredients
200g sirloin steak, per person
2 tbsp freshly-ground coffee
2 tbsp Siúcra Brown Sugar
2 tbsp salt
2 tbsp hot smoked paprika
1/2 tsp each whole cumin seeds, fennel seeds, mustard seeds, all freshly ground
1 tsp ground coriander (or 1 tsp whole coriander seed, freshly ground)
Lots of fresh black pepper
1 tsp cayenne pepper
A little oil, to fry
Flaked sea salt to finish
Instructions
1. Remove the steak from the fridge and any packaging, pat very dry and leave to one side.
2. Combine all the spice rub mixture and sprinkle all over the steak, on both sides to ensure even coverage. If you have a small wire rack over a plate or dish you can use to refrigerate on it would be ideal, however if you don't it's fine to leave directly on a plate, uncovered as it marinades (to note: the steak will be a little wetter with this method).
3. Allow to come to room temperature for 30-60 minutes before cooking.
4. Heat your oven to 200ºC. On a heavy skillet on the hob, heated until smoking and kept at medium-high, pour in the oil and then introduce your steaks (one by one if using a small skillet) and allowing roughly two minutes a side, then removing to an ovenproof dish or tray and allowing 3-5 minutes until registering an internal temperature of 55ºC before removing covering loosely in foil and allowing 5-10 minute to rest. Medium rare is around 62-65ºC, and that's how we like to serve it but you can use your own judgement.
REFRESHING ICED TEA
Ingredients
3 black tea bags
1L boiling water
2-3 tbsp Siúcra Caster Sugar
1 tbsp runny honey
1 tsp minced fresh ginger
Sliced lemon & orange
Mint sprigs
Ice
Method
1. Boil your kettle and using a heatproof jug, pour the water over 3 tea bags. Stir in the sugar, honey and ginger.
2. Allow roughly 7 minutes to brew. Then remove teabags (without straining, this leaves bitter tannins) and leave to cool for 10-15 minutes.
3. Decent into a jug, jar or glass bottle using a funnel and sieve. Add lemon, orange and mint, then keep in the fridge until needed.
4. Serve over ice with more citrus and mint to garnish.
For more recipe inspiration, follow GastroGays on Instagram: @gastrogays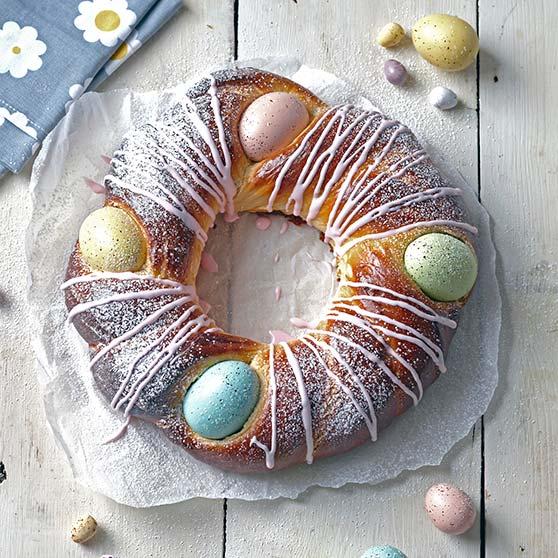 Easter Eggstravganza
Here you can find both satisfying and sweet treats for a very happy Easter weekend.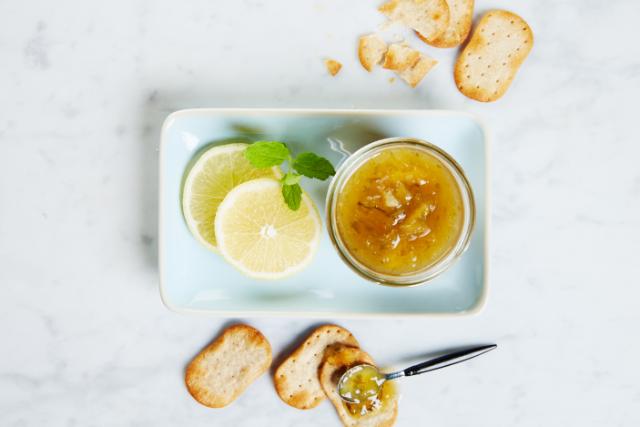 Time for citrus
Is there anything better than to start the morning with homemade marmalade on your toast. Let the season's citrus fruits inspire you.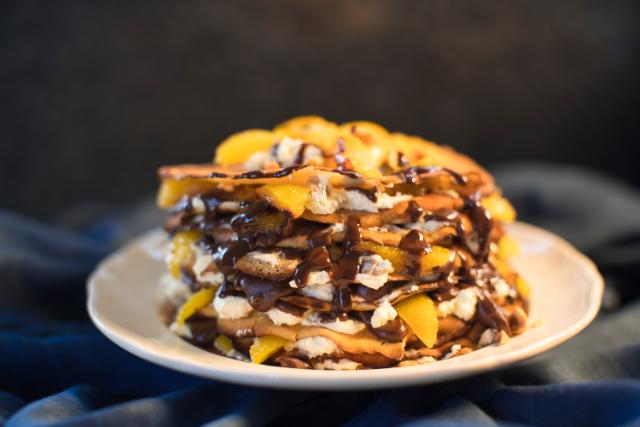 Perfect Pancakes
Inspired by the Japanese breakfast staple, Puffed Pancakes with Strawberries, Cinnamon Syrup and Lemon Cream, served warm and straight from the pan are sure to be a winner with all the family.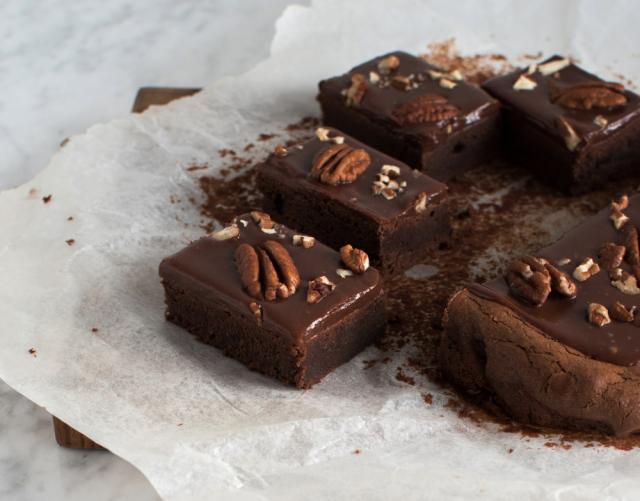 Delicious chocolate
Mmm! What could be better than a rich, sumptuous chocolate cake to lift the spirits – either as an indulgent treat or to round off a meal.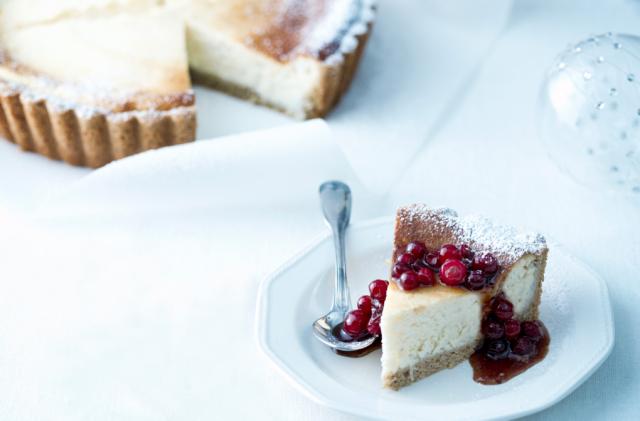 Cheesecakes of every kind
How about serving up a creamy, tangy cheesecake rather than a regular cake at your party? Cheesecakes come in many different variations, forms and flavours.