Ingredients
For the cupcakes
120g self-raising flour
140g Siúcra Caster Sugar
1tsp baking powder
40g unsalted butter, softened
1 egg
Zest of 1 lemon
For the buttercream
400g Siúcra Icing Sugar
200g unsalted butter
Juice of 1 lemon
To decorate
300g Siúcra Roll Out Icing
A few drops yellow food colouring
A few drops red food colouring
A few drops black food colouring
Instructions
1. Preheat the oven to 180˚C/160˚C fan/gas mark 4 and line a cupcake tray with 12 cupcake cases.
2. In a large mixing bowl, beat together all the dry ingredients and the butter together until a sandy texture.
3. In a jug, whisk the milk, eggs and lemon zest together, slowly stream into the butter mix to form a smooth batter. Spoon the batter in the lined cupcake tray.
4. Bake for 15-20 minutes. Once baked allow to cool completely.
5. Using an electric mixer beat together the icing sugar, softened butter and lemon until light and fluffy. Add a little boiling water to loosen the buttercream if required.
6. Using a piping bags with a star nozzle, pipe on a swirl of buttercream on top of the each cupcake.
7. To make the chicks, reserve 30g of fondant. To the remaining fondant, knead the yellow food colouring into the fondant until it's a bring yellow shade. To the 30g fondant, knead in a few drops of red colouring for the beaks, the flowers and feet.
8. Roll out the yellow fondant to about 1cm thick. Use a round cutter to cut, the same size as the cupcake, cut out 12 circles. Keep the remaining fondant for the wings.
9. Knead and re-roll the fondant. Use a small heart shape cutter to cut out 24 wings. Use a paintbrush and a little water to adhere them to the circles.
10. Roll out the pink fondant to about a ½ cm thick. Cut out 12 small triangles for the beaks. Use the remaining pink fondant to cut out the flowers. Use a little water to stick the beaks to the center of the circle.
11. For the feet, cut out the same small flower cutter, cut them in half and use a little water to stick them to the base of the circle. The petals will look like little feet.
12. Use a toothpick or a very fine paint brush to do two dots for eyes just above the beaks.
13. Use a little water to stick a flower to the top edge of each cupcake.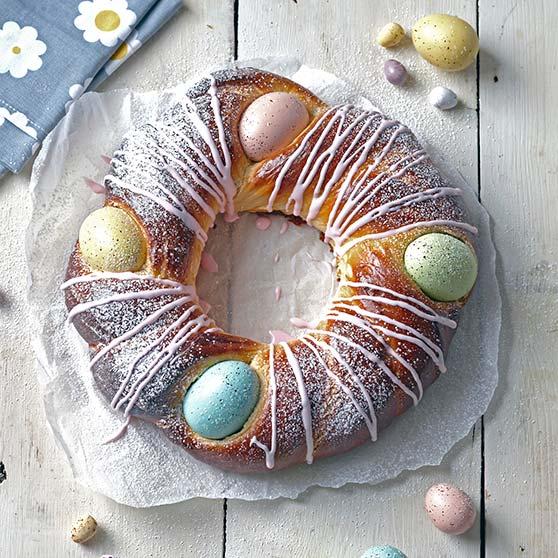 Easter Eggstravganza
Here you can find both satisfying and sweet treats for a very happy Easter weekend.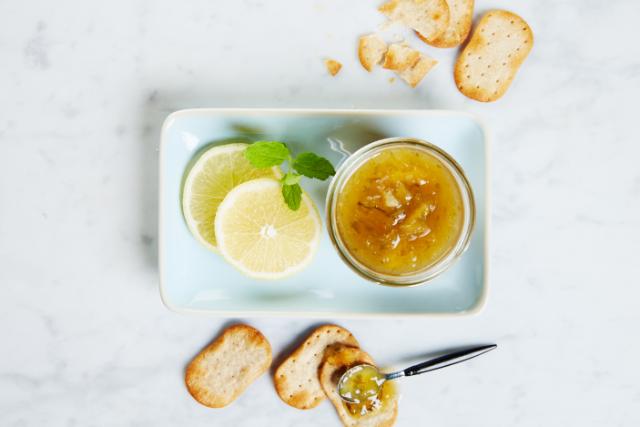 Time for citrus
Is there anything better than to start the morning with homemade marmalade on your toast. Let the season's citrus fruits inspire you.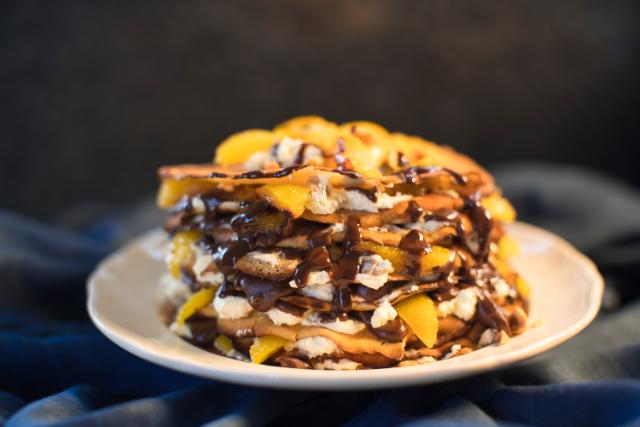 Perfect Pancakes
Inspired by the Japanese breakfast staple, Puffed Pancakes with Strawberries, Cinnamon Syrup and Lemon Cream, served warm and straight from the pan are sure to be a winner with all the family.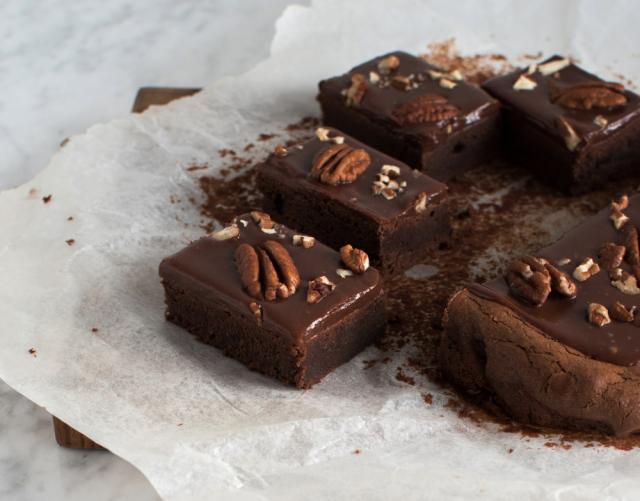 Delicious chocolate
Mmm! What could be better than a rich, sumptuous chocolate cake to lift the spirits – either as an indulgent treat or to round off a meal.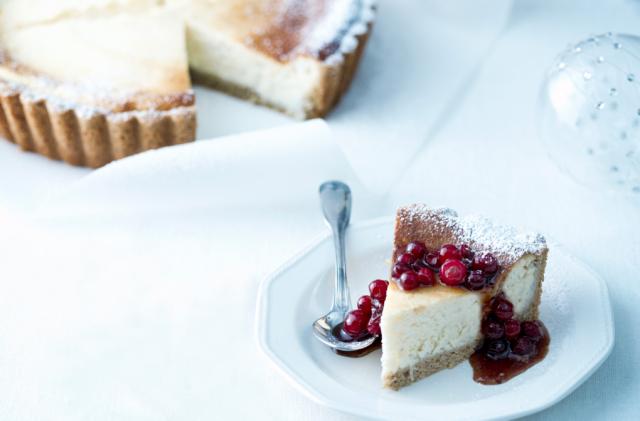 Cheesecakes of every kind
How about serving up a creamy, tangy cheesecake rather than a regular cake at your party? Cheesecakes come in many different variations, forms and flavours.