Ingredients
300 ml crème fraîche
100 g Siúcra/McKinney's Granulated Sugar
2 lemons
50 ml freshly squeezed lemon juice
2 egg whites
To decorate:
Grated lemon zest
Instructions
Beat the egg whites until stiff. Beat the crème fraîche and Siúcra/McKinney's Granulated Sugar vigorously. Wash the lemons thoroughly and grate the zest very finely. Stir the lemon zest and juice into the crème fraîche.
Beat the egg whites until they form stiff peaks, after making sure that the bowl and beaters are perfectly clean. Gently fold the crème fraîche into the egg whites. Divide the mixture between four small plates or glasses and shape each portion into a peak.
Sprinkle with a little lemon zest and serve.
Blueberries – the best berry in the forest
Blueberries are definitely the best berry in the forest. Blueberry season tends to start in July and can extend into autumn.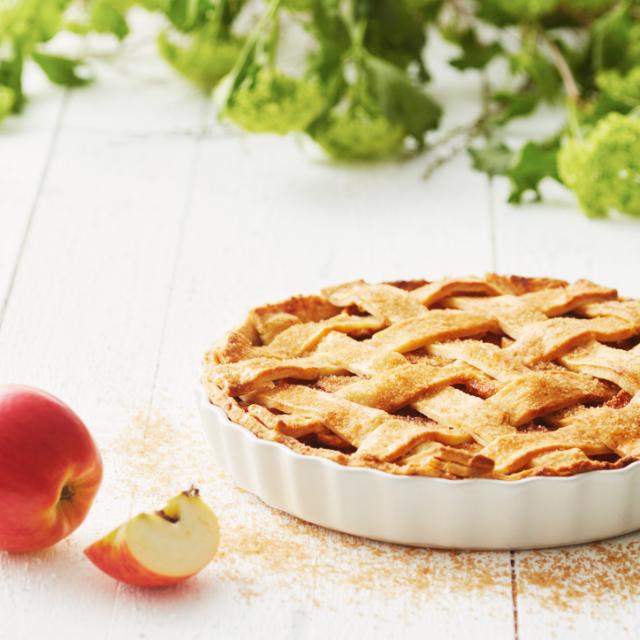 Apple times
One of the last fruits of summer is the apple – delicious, juicy and healthy. And you can use it in so many ways.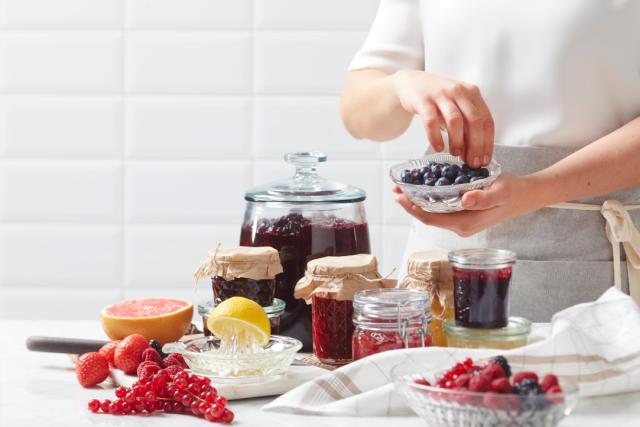 Jams and Marmalades
It is easy and fun to make your own jam and marmalade. The sugar enhances the flavour of the fruit you are using and ensures a longer shelf-life for your masterpiece.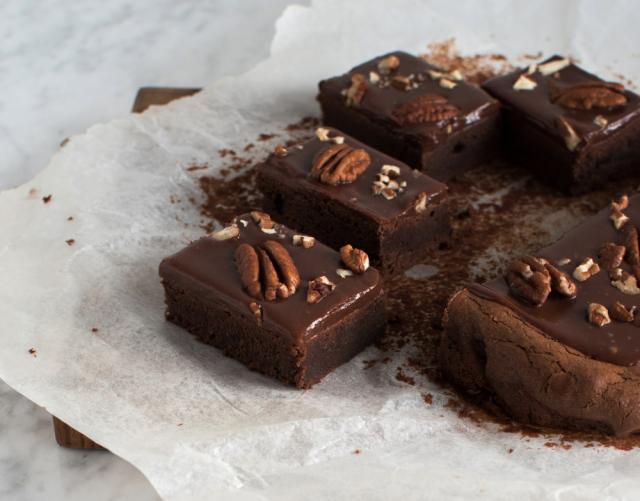 Delicious chocolate
Mmm! What could be better than a rich, sumptuous chocolate cake to lift the spirits – either as an indulgent treat or to round off a meal.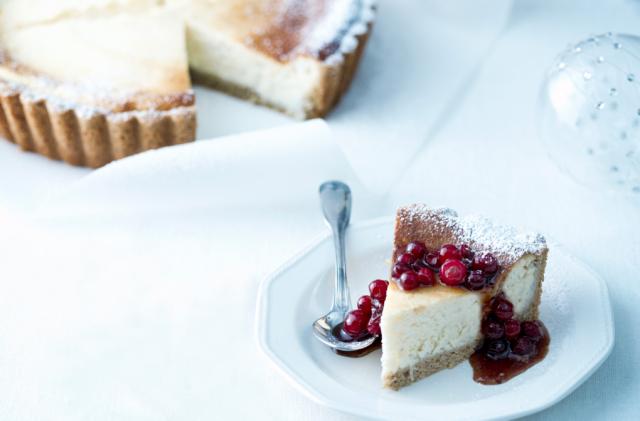 Cheesecakes of every kind
How about serving up a creamy, tangy cheesecake rather than a regular cake at your party? Cheesecakes come in many different variations, forms and flavours.