Ingredients
For the soup
3 tbsp butter
1 tbsp rapeseed oil

600g onions, finely sliced
1½ tbsp Siúcra Granulated Sugar
3 garlic cloves chopped
2 tbsp plain flour
100ml white wine
1 litre good quality beef stock

For the dumplings
120g self-raising flour
3 tbsp oil
½ tsp salt
1 tsp chopped thyme
1 egg, beaten
70g gruyere cheese, grated
3 to 4 tbsp milk

12 small thin sliced of gruyere cheese
Sprigs of thyme, to garnish
Instructions
1. Heat the butter and oil in a large saucepan, add the onions and sauté for 10 minutes.
2. Add the Siúcra Granulated Sugar and sauté for a further 15 minutes, stirring so they do tend to burn.
3. Add the garlic and sprinkle in the flour and cook for 2 minutes. Pour in the white wine and stock, simmer for 15 minutes.
4. Preheat the oven to 220°C/fan 200°C/ gas 8.
5. To prepare the dumpling, place the self-raising flour, oil, salt, thyme into a bowl, add the egg, cheese and enough milk to make soft dough. Shape the dumpling into walnut size pieces. (It's important to make small ones so that they cook in time). You'll need three per soup bowl, so use the leftover mix to form more small dumplings, place them on a lined baking tray.
6. Ladle the soup into 4 ovenproof soup bowls.
7. Float / place three dumplings into each bowl of soup. Place a slice of gruyere cheese onto each dumpling. Place these soup bowls onto a lined roasting tray and into the hot oven for about 4 to 5 minutes, keeping an eye on them. At the same time cook the remaining dumplings.
8. The dumplings should be caramelised and of course also cooked through. Garnish with sprigs of thyme and serve immediately with the additional dumplings on the side.

Recipe supplied by Catherine Fulvio
Blueberries – the best berry in the forest
Blueberries are definitely the best berry in the forest. Blueberry season tends to start in July and can extend into autumn.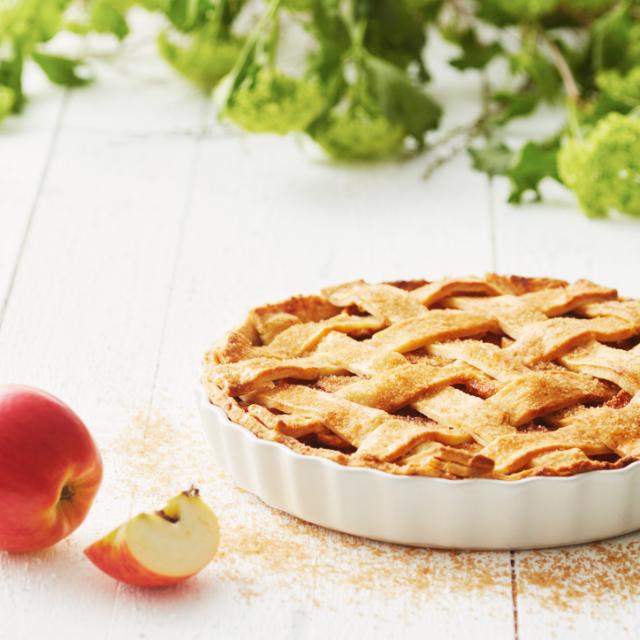 Apple times
One of the last fruits of summer is the apple – delicious, juicy and healthy. And you can use it in so many ways.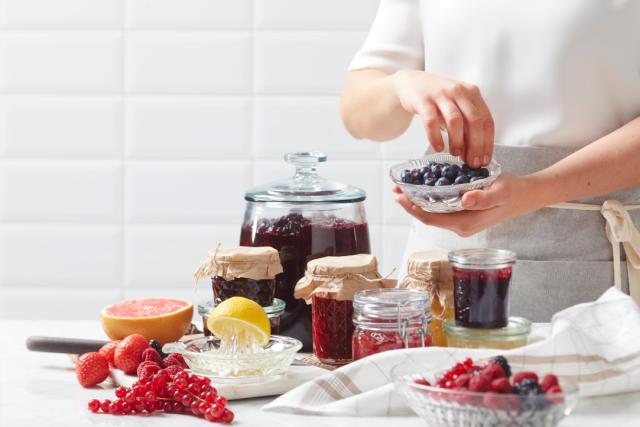 Jams and Marmalades
It is easy and fun to make your own jam and marmalade. The sugar enhances the flavour of the fruit you are using and ensures a longer shelf-life for your masterpiece.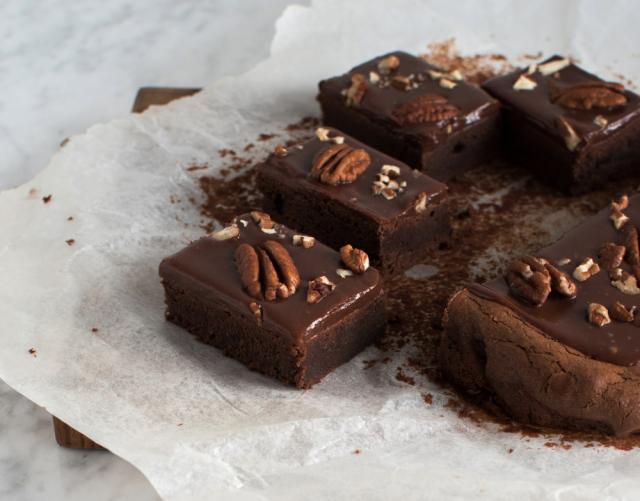 Delicious chocolate
Mmm! What could be better than a rich, sumptuous chocolate cake to lift the spirits – either as an indulgent treat or to round off a meal.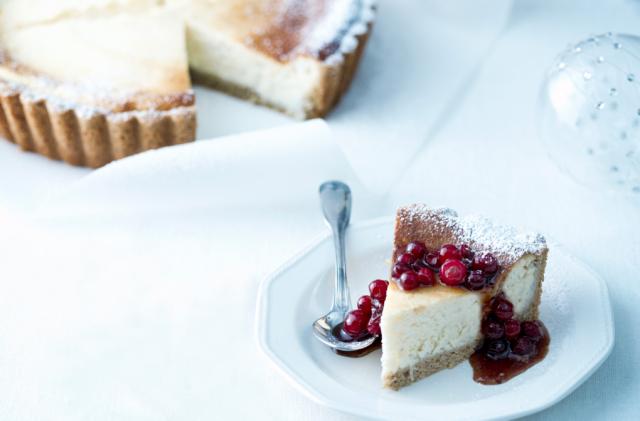 Cheesecakes of every kind
How about serving up a creamy, tangy cheesecake rather than a regular cake at your party? Cheesecakes come in many different variations, forms and flavours.