Ingredients
For the syrup topping
100g Siúcra Light Brown Sugar
120ml water
2 tsp fresh ginger
For the cakes
125g softened butter
120g Siúcra Caster Sugar
3 eggs
1 lime, zest and juice
1tsp matcha powder
220g plain flour
1 tsp baking powder
60ml strong cold green tea
For the lime cream
200ml double cream
100g mascarpone
60g Siucra icing sugar
1 lime, zest only and a good dash of lime juice, to taste
6 pieces crystallized ginger, finely chopped or grated, to decorate
Small mint leaves, to decorate
Instructions
Preheat the oven to 180C/fan 160C/gas 4.
Line the base of a muffin tray with discs of parchment paper and brush the tin generously with melted butter.
To prepare the syrup
Place the Siúcra Light Brown Sugar, water and ginger in a saucepan, bring to the boil, then simmer for about 8 to 10 minutes until a medium syrup forms.
To prepare the cake batter
place the butter, sugar, eggs and vanilla into a mixer and whisk until light and fluffy.
Add the lime zest, juice and matcha powder. Whisk again.
Fold in the flour and baking powder.
Add enough green tea to form a soft cake batter.
Spoon the batter into the muffin tray and bake for about 16 to 18 minutes until cooked or when a skewer is inserted and it comes out clean.
Once the cakes are cooked, run a thin knife around each cake to remove from the tin. Peel off the parchment paper, you may need to trim the cakes so they sit level.
Spoon syrup over the warm cakes.
To prepare the cream
Add all ingredients to a bowl and whisk until the mix reaches soft peaks. Check the flavour, adding more lime juice to taste.
Place into a piping bag fitted with a small rosette nozzle.
To serve
Pipe the lime cream mix in little mini rosette swirls all over the top of each mini cake.
Scatter the crystallised ginger on top and finish with a mint sprig.
Recipe supplied by Catherine Fulvio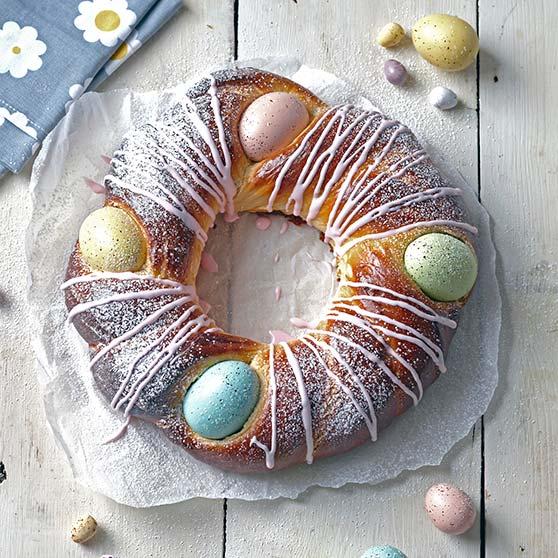 Easter Eggstravganza
Here you can find both satisfying and sweet treats for a very happy Easter weekend.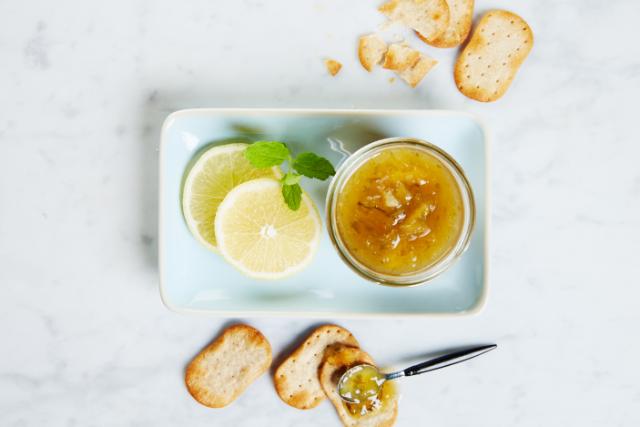 Time for citrus
Is there anything better than to start the morning with homemade marmalade on your toast. Let the season's citrus fruits inspire you.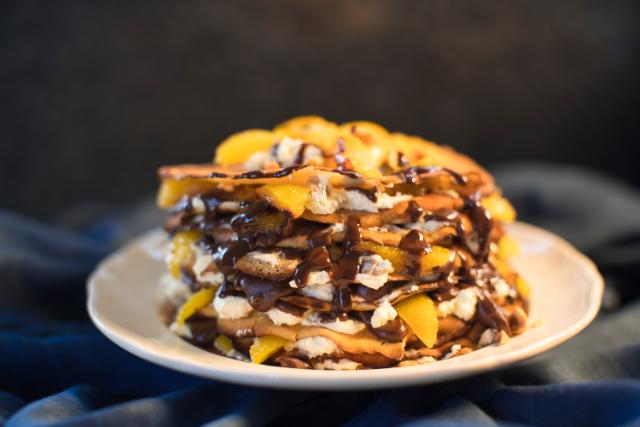 Perfect Pancakes
Inspired by the Japanese breakfast staple, Puffed Pancakes with Strawberries, Cinnamon Syrup and Lemon Cream, served warm and straight from the pan are sure to be a winner with all the family.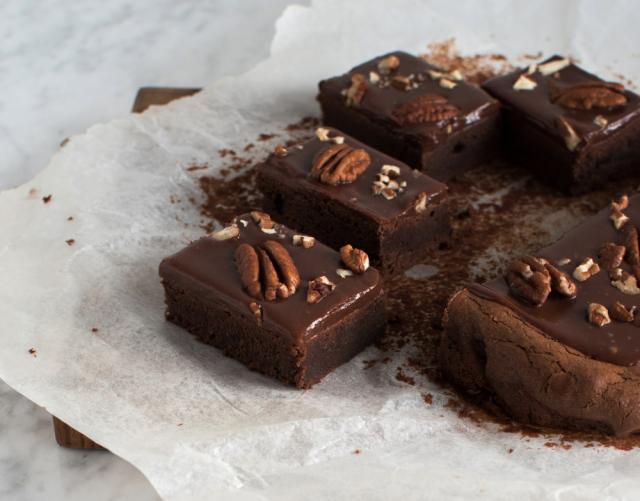 Delicious chocolate
Mmm! What could be better than a rich, sumptuous chocolate cake to lift the spirits – either as an indulgent treat or to round off a meal.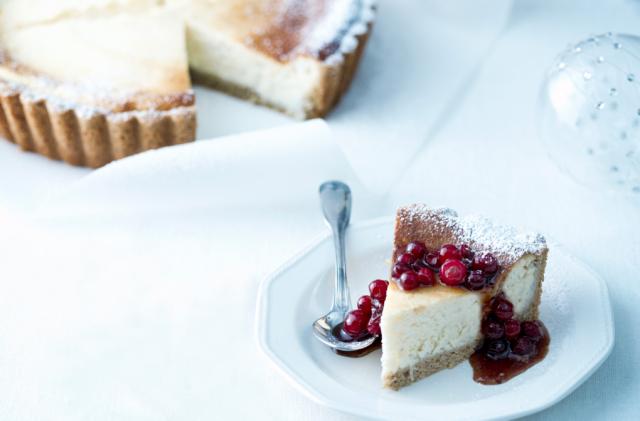 Cheesecakes of every kind
How about serving up a creamy, tangy cheesecake rather than a regular cake at your party? Cheesecakes come in many different variations, forms and flavours.