Ingredients
Chocolate cream
100 g butter or margarine
75 ml milk
145 g Siúcra/McKinney's Granulated Sugar
2 eggs
5 g baking powder
15 g potato starch
Vanilla essence to flavour
150 g plain flour
To serve
Salty sticks
Siúcra/McKinney's Icing Sugar
Food colouring
Instructions
Melt the butter or margarine and add the milk. Heat through taking care not to let the mixture boil. Beat the eggs and Siucra/McKinney's Granulated Sugar until fluffy. Mix the baking powder, potato starch and flour together and gradually add to the egg mixture, alternating with the milk mixture. Add vanilla essence to flavour. If you leave the mixture in the fridge overnight, your muffins will have extra pointed tops.
Pour the mixture into 12 paper cases or greased muffin cups. Bake at the centre of the oven at 225°C for about 12 minutes. Break the salty sticks into small pieces and press into the muffins.
Mix the Siúcra/McKinney's Icing Sugar, a little water and food colouring in a saucer and dip the surface of the muffins into it. Leave to dry. Make eyes using sweets and position among the sticks.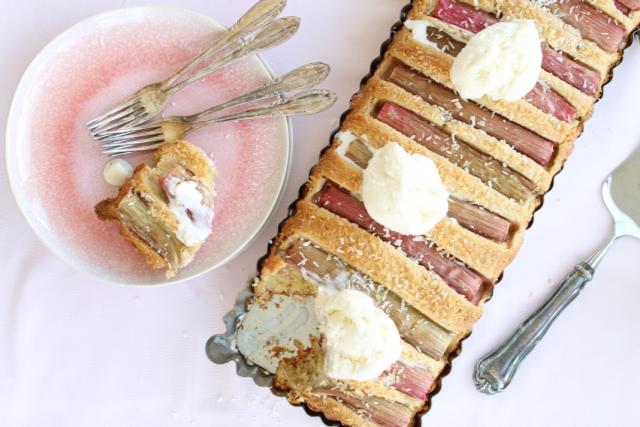 Time for rhubarb
Rhubarb crumble is a classic, but there are many other delicious uses for rhubarb. Let our recipes inspire you!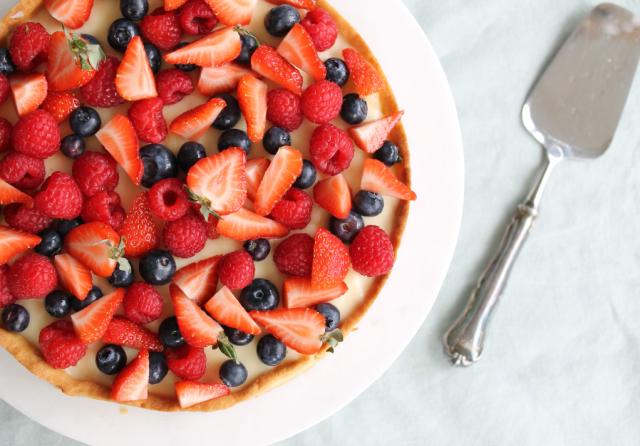 Bake with Summer berries
A pie or cake filled with fresh, tangy berries goes perfectly with afternoon coffee. Make the most of the summer berries and celebrate the holidays!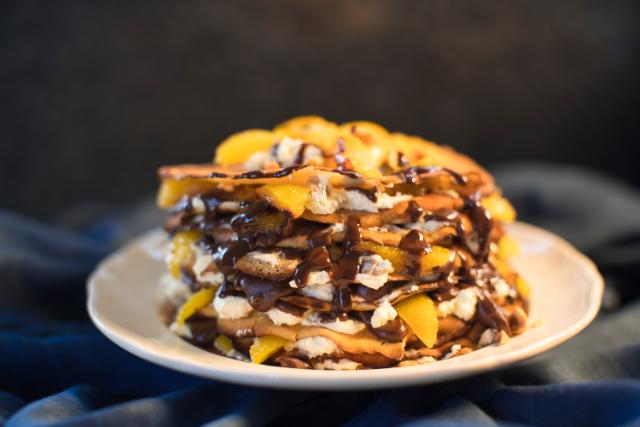 Perfect Pancakes
Inspired by the Japanese breakfast staple, Puffed Pancakes with Strawberries, Cinnamon Syrup and Lemon Cream, served warm and straight from the pan are sure to be a winner with all the family.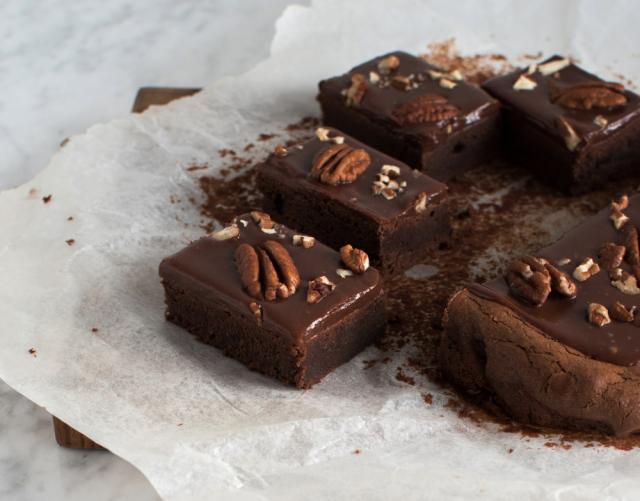 Delicious chocolate
Mmm! What could be better than a rich, sumptuous chocolate cake to lift the spirits – either as an indulgent treat or to round off a meal.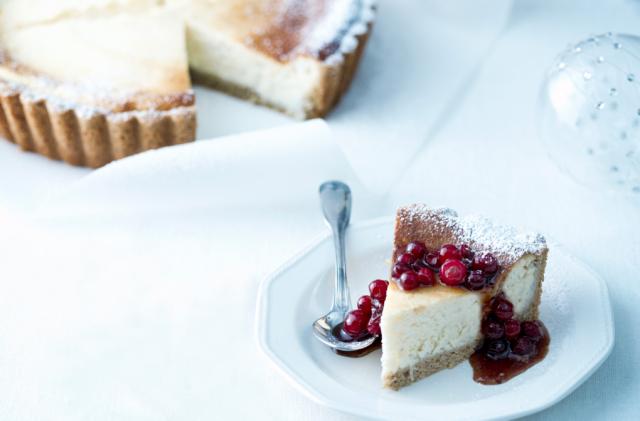 Cheesecakes of every kind
How about serving up a creamy, tangy cheesecake rather than a regular cake at your party? Cheesecakes come in many different variations, forms and flavours.