Ingredients
400 g pastry dough
Flour for the worktop
Filling
250 g ricotta cheese
250 g mascarpone cheese
Juice and grated zest of 1 lemon
125 g Siúcra Granulated Sugar
6 egg yolks
6 egg whites
Instructions
Roll out the pastry on a floured worktop until it is 5 cm wider than a 25 cm pie dish.
Line the pie dish with the pastry, leaving the excess pastry hanging over the side.
Mix together the two cheeses, the lemon juice and zest, half the sugar and five of the egg yolks.
Beat the egg whites until stiff. Add the remaining sugar and beat for another two minutes.
Fold the egg white mixture into the cheese mixture.
Pour the filling into the pastry case and fold the surplus pastry edge over the filling.
Lightly beat the egg yolk and brush it on the pie crust.
Bake in the centre of the oven at 175°C for 30 minutes.
Refrigerate for at least 2 hour.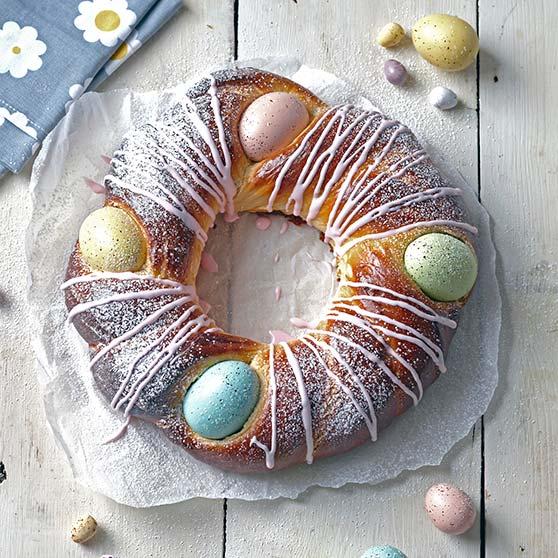 Easter Eggstravganza
Here you can find both satisfying and sweet treats for a very happy Easter weekend.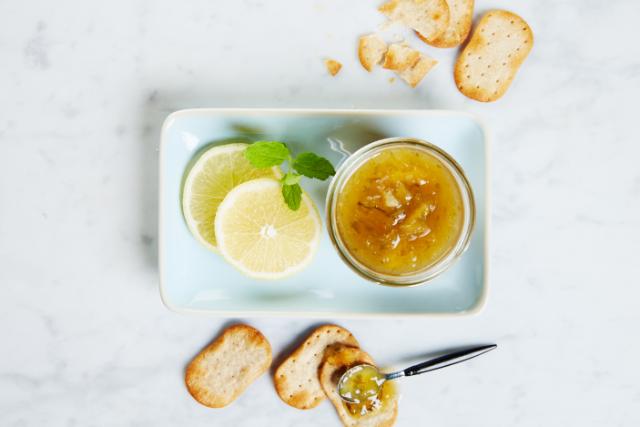 Time for citrus
Is there anything better than to start the morning with homemade marmalade on your toast. Let the season's citrus fruits inspire you.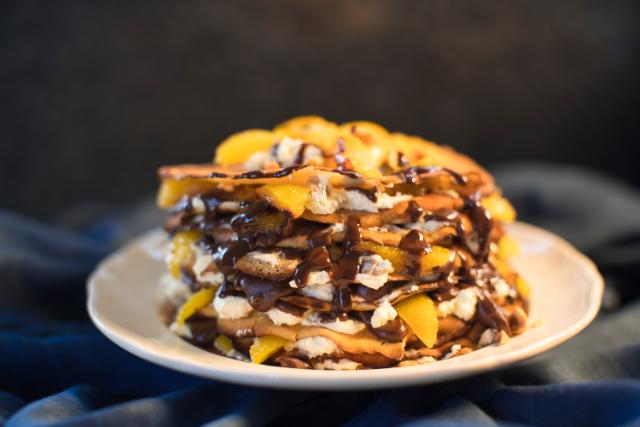 Perfect Pancakes
Inspired by the Japanese breakfast staple, Puffed Pancakes with Strawberries, Cinnamon Syrup and Lemon Cream, served warm and straight from the pan are sure to be a winner with all the family.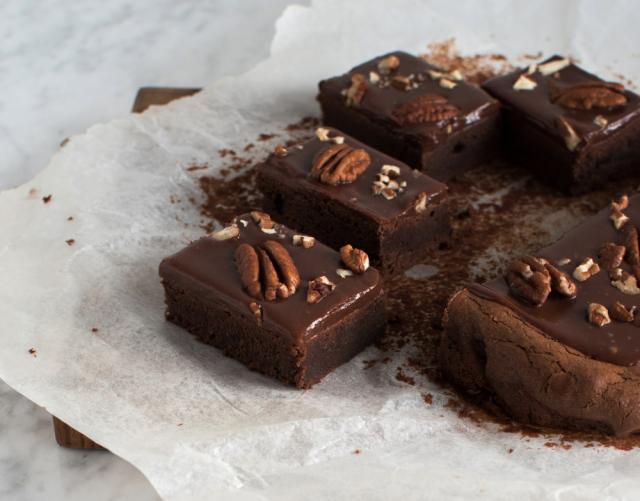 Delicious chocolate
Mmm! What could be better than a rich, sumptuous chocolate cake to lift the spirits – either as an indulgent treat or to round off a meal.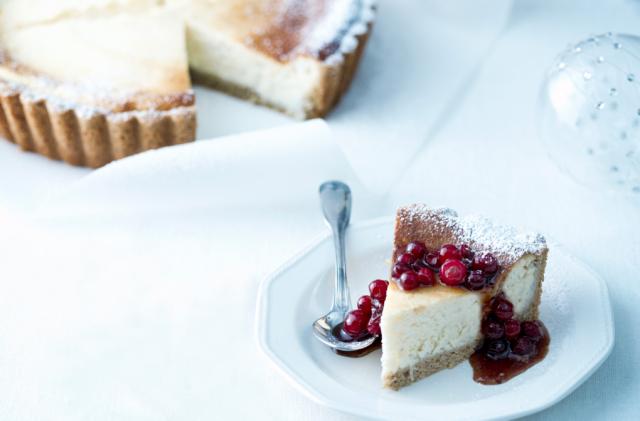 Cheesecakes of every kind
How about serving up a creamy, tangy cheesecake rather than a regular cake at your party? Cheesecakes come in many different variations, forms and flavours.