Ingredients
2 large eggs
120 - 150 g/ 4-5 oz Siúcra/McKinney Caster Sugar
120 - 150 g/ 4-5 oz melted butter
120 - 150 g/ 4-5 oz Cream flour
150 ml/5 fl oz milk
15ml/1tbsp of rum or brandy
Grated rind of 1 lemon or orange (optional)
Instructions
Weigh the eggs and add their weight (which will be between 4-5 oz) in caster sugar; add the same weight of butter and of flour. Mix as for standard pancakes and stir in the rum, or brandy, or citrus rind.
The mixture should be rather thicker than that for standard pancakes. Using a tablespoon, measure enough batter for two or three little pancakes into a nine inch, lightly greased pan.
Cook them over a medium heat. If the heat is too high, the pancakes will burn easily because of the sugar content. If deft, you should be able to keep two pans on the go at once.
Serve hot, sprinkled with Caster sugar, lemon juice and a little butter.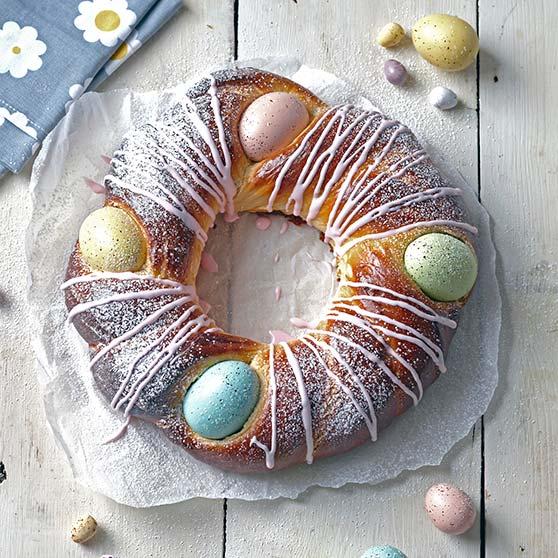 Easter Eggstravganza
Here you can find both satisfying and sweet treats for a very happy Easter weekend.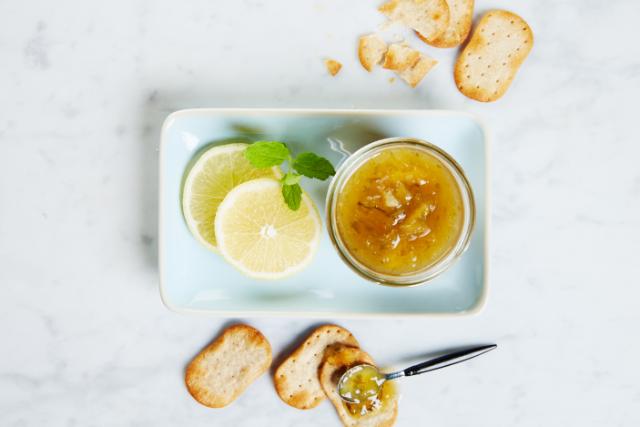 Time for citrus
Is there anything better than to start the morning with homemade marmalade on your toast. Let the season's citrus fruits inspire you.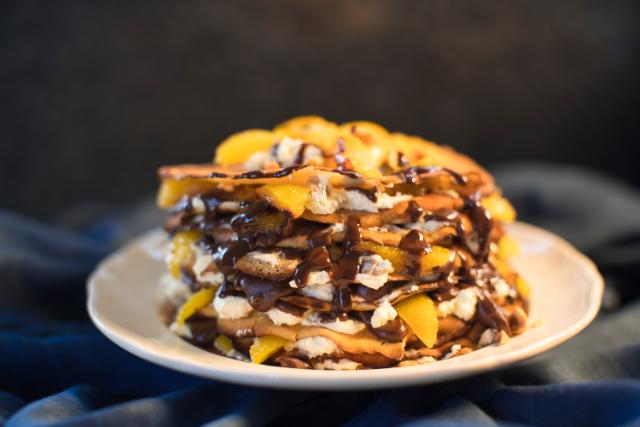 Perfect Pancakes
Inspired by the Japanese breakfast staple, Puffed Pancakes with Strawberries, Cinnamon Syrup and Lemon Cream, served warm and straight from the pan are sure to be a winner with all the family.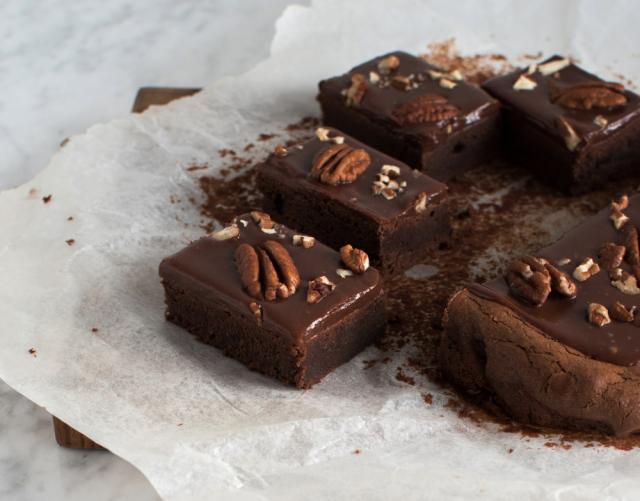 Delicious chocolate
Mmm! What could be better than a rich, sumptuous chocolate cake to lift the spirits – either as an indulgent treat or to round off a meal.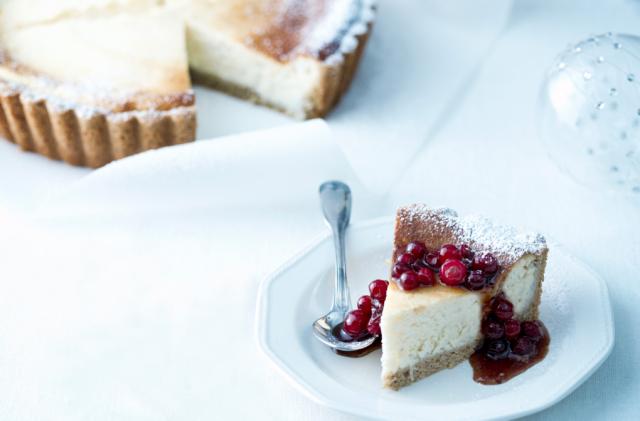 Cheesecakes of every kind
How about serving up a creamy, tangy cheesecake rather than a regular cake at your party? Cheesecakes come in many different variations, forms and flavours.