Ingredients
320g plain flour
1½ tsp baking powder
1 tsp bicarbonate of soda
1 tsp ground cinnamon
¾ tsp ground ginger
½ tsp nutmeg

200ml light olive oil
220g Siúcra Light Golden Brown Sugar
4 eggs
1 tsp vanilla extract

250g grated carrots
60g chopped walnuts
70g white chocolate drops
For the frosted pistachios
70g Siúcra Caster Sugar
60g shelled pistachios
For the frosting
100g cream cheese
100g butter, softened
350g Siúcra Icing Sugar
1 lemon, zest only
1 tsp vanilla bean paste
To decorate
100g Siúcra Ready Roll Out Fondant
Orange fool colouring paste
6 small sprigs of rosemary
Instructions
To prepare the cake
1. Preheat the oven to 180°C/fan 160°C/gas 4.
2. Line a 32cm x 23cm rectangle baking tray with baking parchment.
3. Sift the flour, baking powder, bread soda, cinnamon, ginger and nutmeg into a large bowl and set aside.
4. Whisk the oil, Siúcra Brown Sugar, eggs and vanilla extract together in the bowl.
5. Pour the oil sugar mixture into the flour and the spices and fold to combine.
6. Fold in the grated carrots, walnuts and white chocolate in the mix.
7. Spread the batter evenly into the prepared baking tray and bake in the preheated oven for about 35 to 35 minutes until the cake is cooked (test with a skewer – when inserted, it should out clean).
8. The cake must be completely cold before decorating.
To prepare the pistachios
1. Line a tray with baking parchment.
2. Heat the Siúcra Caster Sugar in a non-stick saucepan over a medium heat until liquid but not amber, remove from the heat and add the pistachios and fold gently.
3. Spread out evenly on baking parchment and leave to set and then chop them fairly finely.
To make the frosting
1. Add the cream cheese and butter into a mixer and whisk while adding Siúcra Icing Sugar, lemon zest and vanilla bean paste.
2. Whisk well until smooth. Spoon into a piping bag, ready to use.
To make the carrots
1. Colour a piece of Siúcra Ready Roll Fondant with orange food paste and shape into 6 little carrots.
To assemble
1. Using a round scone cutter, ensure that you will get 12 circles out of the cake before you cut the shapes.
2. Trim to level and lay 6 circles of cake out, snip the piping bag and pipe on each, place the next layer on top.
3. Spoon some chopped pistachios over the top and place a carrot on top of each cake, add a rosemary sprig for the leaves.
4. Transfer to your cake stand or platter.

Recipe supplied by Catherine Fulvio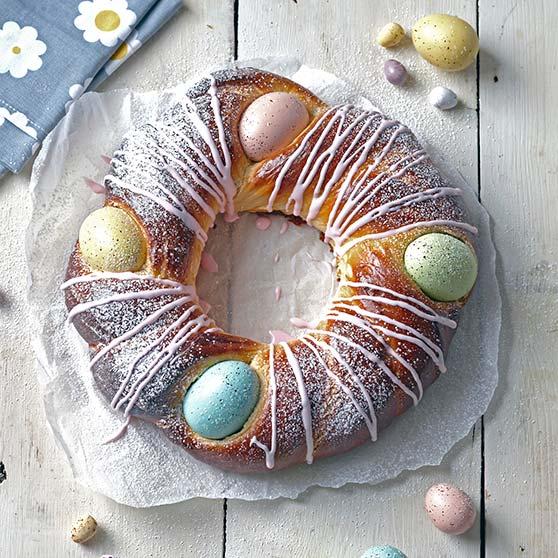 Easter Eggstravganza
Here you can find both satisfying and sweet treats for a very happy Easter weekend.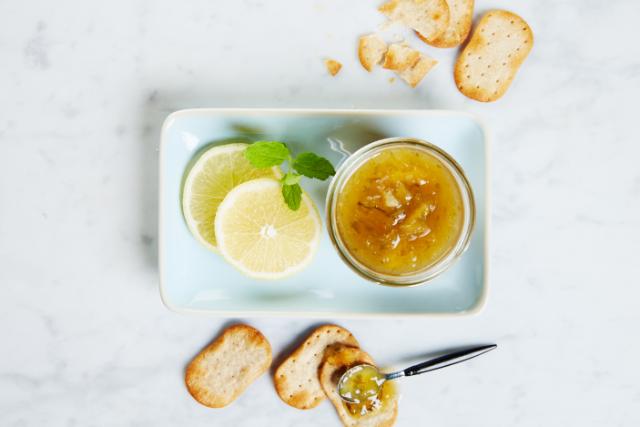 Time for citrus
Is there anything better than to start the morning with homemade marmalade on your toast. Let the season's citrus fruits inspire you.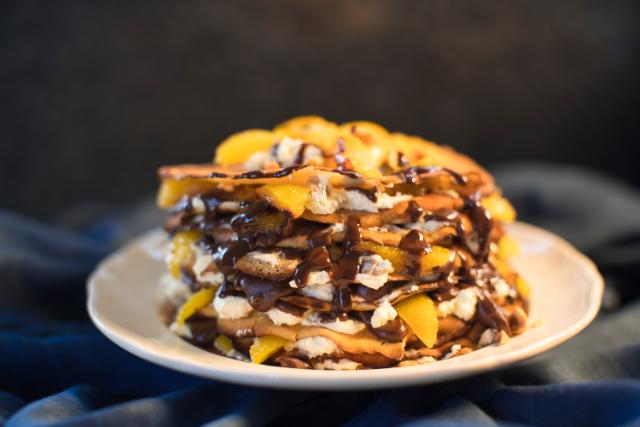 Perfect Pancakes
Inspired by the Japanese breakfast staple, Puffed Pancakes with Strawberries, Cinnamon Syrup and Lemon Cream, served warm and straight from the pan are sure to be a winner with all the family.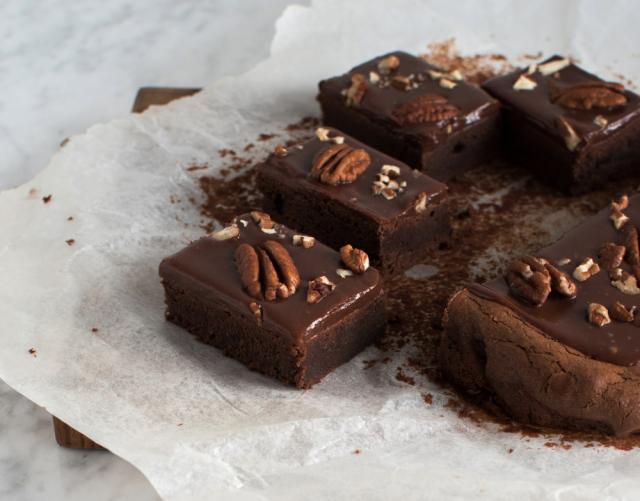 Delicious chocolate
Mmm! What could be better than a rich, sumptuous chocolate cake to lift the spirits – either as an indulgent treat or to round off a meal.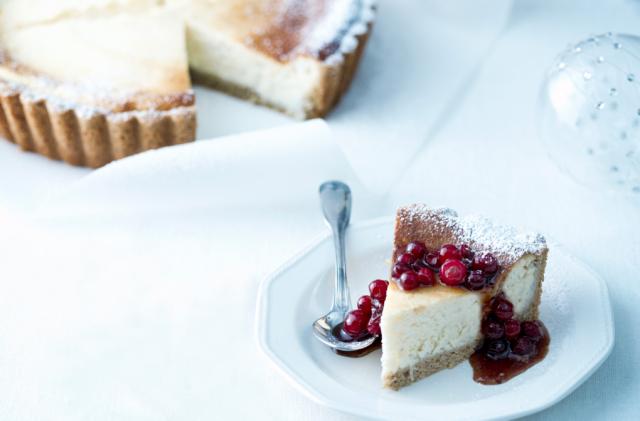 Cheesecakes of every kind
How about serving up a creamy, tangy cheesecake rather than a regular cake at your party? Cheesecakes come in many different variations, forms and flavours.