Pear and Pancetta Salad with Goat's Cheese
Made in collaboration with Catherine Fulvio. The mix of sweet and juicy pears, crispy pancetta and creamy goat's cheese is the perfect pear-ing in this go-to summer salad, which is ideal for sharing with friends. Serve as a satisfying yet light meal on its own or as an accompaniment to main dishes.
Rating (0 ratings)
Ingredients
For the Salad
3 to 4 Pears, peeled, cored, sliced into wedges
80g Siúcra Light Golden Brown Sugar
30g Butter
1 tsp Chopped Thyme
100g Pancetta
50g Rocket Leaves
30g Salad Leaves
2 tbsp Toasted Pine Nuts
50g Soft Goat's Cheese
Garden Herbs such as fennel fronds and edible flowers, optional
For the Dressing
1 Lemon, zest and juice
50ml Rapeseed Oil
1 tsp Siúcra Caster Sugar
1 tbsp Chopped Parsley or Chives
Salt and freshly ground Black Pepper
Instructions
To prepare the pears, heat a large frying pan over a medium to low heat with butter and Siúcra Light Golden Brown Sugar and add the pear wedges. Add the thyme and sauté until softened and golden.
Heat another frying pan and add the pancetta, sauté until crispy and cooked.
Place the rocket leaves and salad leaves on a large serving platter.
Arrange the pears and pancetta on the top.
Spoon over some of the salad dressing and sprinkle the toasted pine nuts on top.
Crumble the goat's cheese on top before serving. Add herbs and edible flowers to garnish (optional).
Recipe supplied by Catherine Fulvio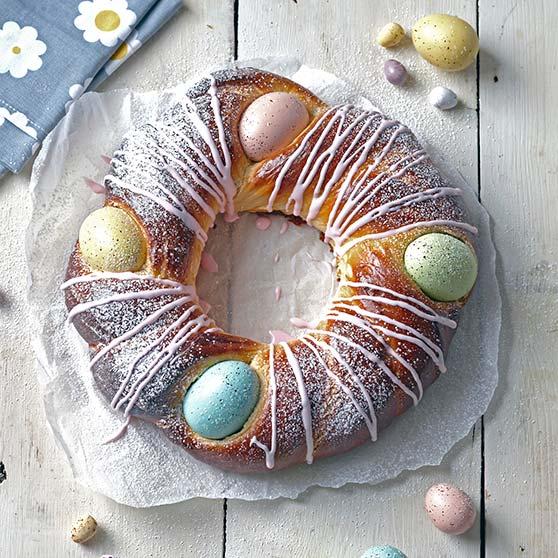 Easter Eggstravganza
Here you can find both satisfying and sweet treats for a very happy Easter weekend.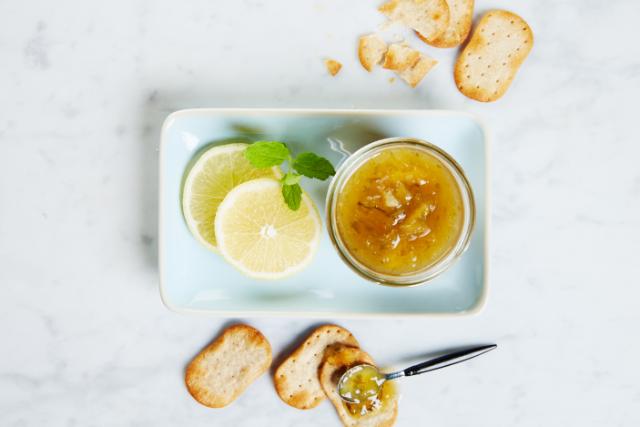 Time for citrus
Is there anything better than to start the morning with homemade marmalade on your toast. Let the season's citrus fruits inspire you.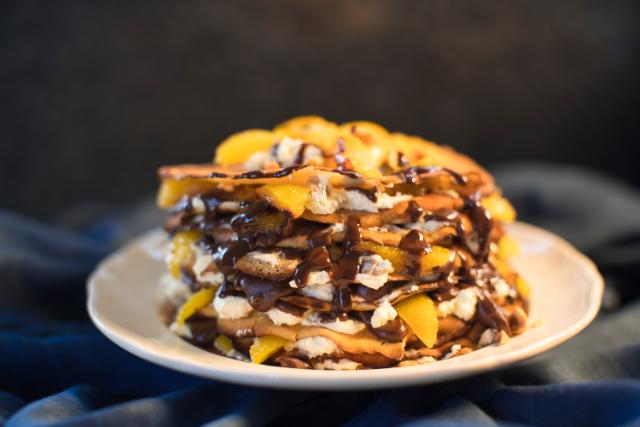 Perfect Pancakes
Inspired by the Japanese breakfast staple, Puffed Pancakes with Strawberries, Cinnamon Syrup and Lemon Cream, served warm and straight from the pan are sure to be a winner with all the family.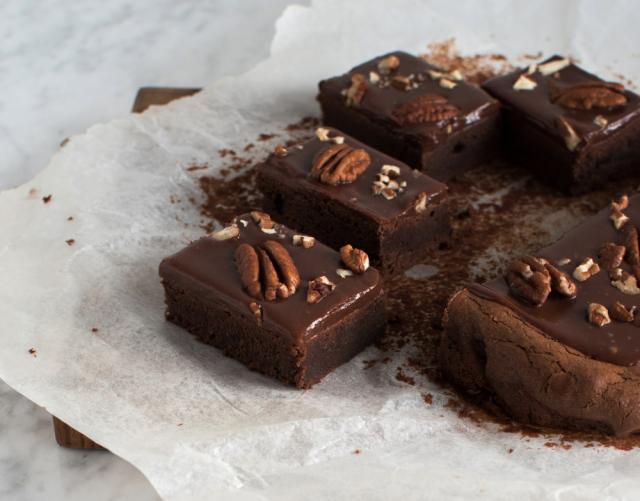 Delicious chocolate
Mmm! What could be better than a rich, sumptuous chocolate cake to lift the spirits – either as an indulgent treat or to round off a meal.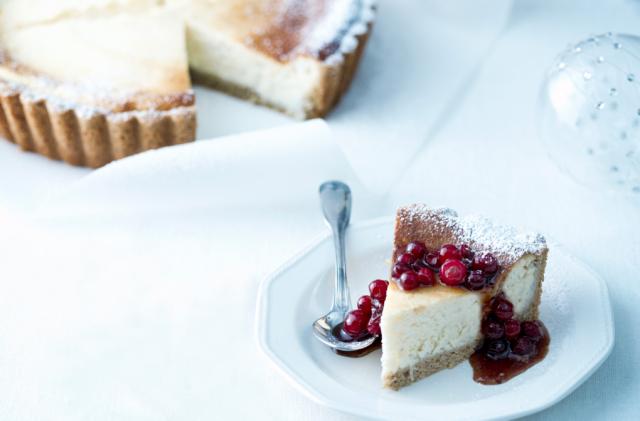 Cheesecakes of every kind
How about serving up a creamy, tangy cheesecake rather than a regular cake at your party? Cheesecakes come in many different variations, forms and flavours.