Ingredients
Pot 1: Sugar syrup
4 cups (800g) Siúcra white granulated sugar
1 1/2 cups (375ml) water
juice of 1/2 lemon
Pot 2: Thickening paste
1 cup (160g) cornflour
1tsp cream of tartar
1 cup (250ml) cold water
Pot 3: Hot water for paste
2 cups (500ml) water
Pomegranate flavouring
100ml pomegranate juice
100g shelled pistachio nuts
Dusting powder
1/4cup (40g) cornflour
1/2 cup (60g) Siúcra icing sugar, plus extra for dusting surfaces
Special equipment
1 A4 size foil tray
Sunflower oil for the tray
Sugar thermometer
Instructions
In the first pot, cook the sugar, lemon juice and 1 1/2 cups water on a medium heat while stirring until the sugar dissolves. Stir carefully so as not to splash sugar water up the sides.
Increase the heat and bring to a boil. Boil until the sugar syrup reaches soft ball' stage−use a sugar thermometer to test the temperature. Set aside.
In a second pot, dissolve the cornflour with the cream of tartar in one cup of cold water.
In a third pot, bring the last 2 cups of water to the boil. Gradually pour the boiling water into the second pot of cornflour mixture, whisking all the time until thick and lump free.
Pour the hot sugar syrup in stages into the cornflour mixture, whisking very well. Scrape down the sides with a spatula. Mix well until smooth and lump free.
Cook the Turkish delight mixture on a low heat for an hour. It is important to whisk it at regular intervals.
When the mixture is cooked, add in the pomegranate juice and mix well. You can add the pistachio nuts in at this stage or mix with the Turkish Delight cubes at the end.
Lightly oil a foil tray with a little sunflower oil and pour the mixture in. Smooth out the surface and leave to set for 12 hours.
Mix the last bit of cornflour with the icing sugar and have extra icing sugar to hand for dusting surfaces.
Dust a large piece of parchment paper with icing sugar and turn the Turkish delight onto it. Dust a large knife with icing sugar and cut the Turkish delight into blocks.
Sprinkle over the cornflour icing sugar mixture and store in an airtight container or package up as a gift.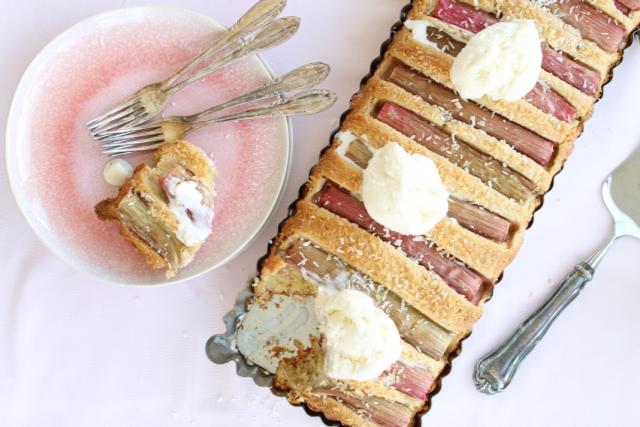 Time for rhubarb
Rhubarb crumble is a classic, but there are many other delicious uses for rhubarb. Let our recipes inspire you!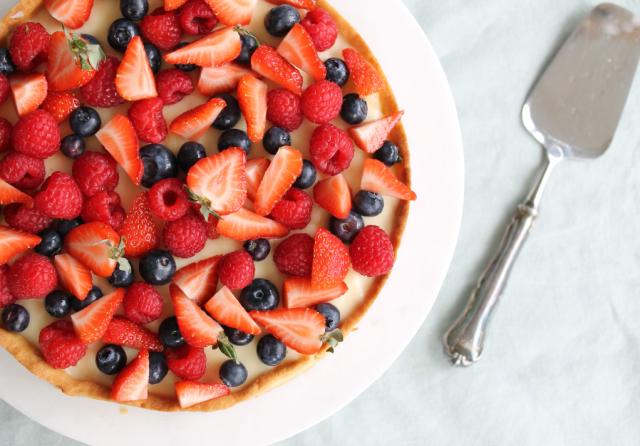 Bake with Summer berries
A pie or cake filled with fresh, tangy berries goes perfectly with afternoon coffee. Make the most of the summer berries and celebrate the holidays!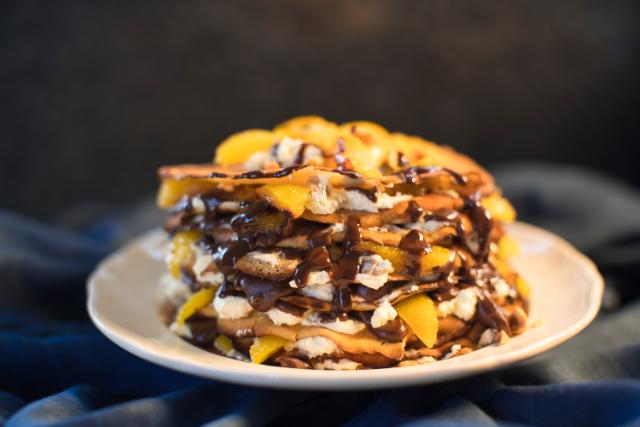 Perfect Pancakes
Inspired by the Japanese breakfast staple, Puffed Pancakes with Strawberries, Cinnamon Syrup and Lemon Cream, served warm and straight from the pan are sure to be a winner with all the family.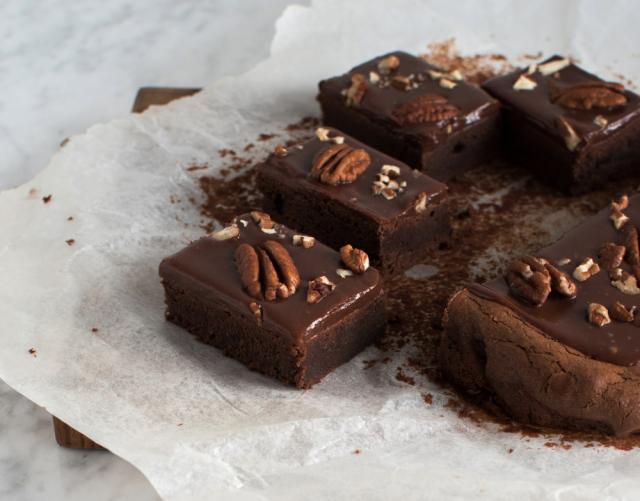 Delicious chocolate
Mmm! What could be better than a rich, sumptuous chocolate cake to lift the spirits – either as an indulgent treat or to round off a meal.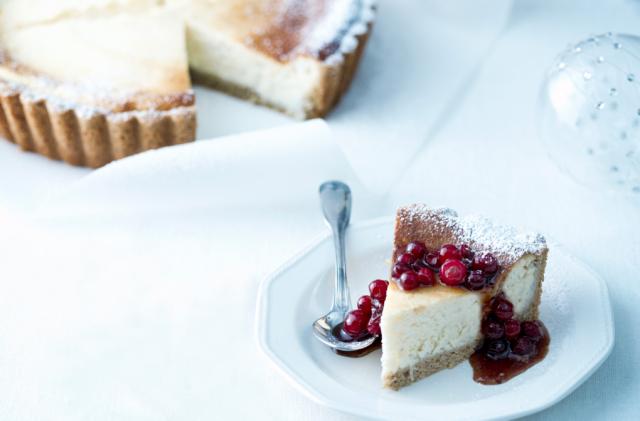 Cheesecakes of every kind
How about serving up a creamy, tangy cheesecake rather than a regular cake at your party? Cheesecakes come in many different variations, forms and flavours.