Prawn Dill and Watercress Finger Sandwiches
Siúcra and Catherine Fulvio's recipe for Prawn Dill and Watercress Finger Sandwiches are perfect for a high tea or a special event this summer season. These tasty little sandwiches can also be enjoyed as a snack without the glam of an event!
Rating (1 ratings)
Ingredients
For the syrup topping
½ red Chilli, finely chopped
1 lime, juice and zest
1 garlic clove, finely chopped
1 tsp Siucra icing sugar
¼ tsp ground cumin
250g raw prawns, deveined and shelled
For the cucumber pickle
50ml white wine vinegar
50ml hot water
60g Siucra caster sugar
1 tsp salt
1 tsp peppercorns
4 juniper berries, slightly crushed
1 medium cucumber, sliced
2 tbsp chopped dill
4 tbsp mayonnaise
3 tbsp crème fraiche
Handful of watercress
6 slices pan style white bread, buttered
6 slices granary bread, buttered
Oil and 1 tbsp butter
Salt and freshly ground black pepper
Dill and lemon zest, to garnish
Instructions
Preheat the oven to 180C/fan 160C/gas 4.
Line the base of a muffin tray with discs of parchment paper and brush the tin generously with melted butter.
To prepare the prawns
Heat a large frying pan with a little butter and oil, add the red Chilli, lime juice and zest, garlic as well as the icing sugar.
Add the prawns and the ground cumin and sauté for about 2 to 3 minutes until the prawns are pink and cooked. Leave to cool.
To make the pickle
Combine the vinegar, Siúcra Caster Sugar, salt, peppercorns, juniper berries into a small saucepan and heat, stirring until the sugar has dissolved.
Slice the cucumber place in a bowl, pour the pickle liquid over and leave for about 10 minutes, until the cucumber has softened, then drain well. Spoon syrup over the warm cakes.
To make up the sandwiches
Roughly chop the prawns, add them to a bowl with the dill, mayonnaise, crème fraiche and season with salt and freshly ground black pepper.
Place 6 slices of bread on a board, divide the prawn mix in half, spread half on the bread slices, add the pickled cucumber and watercress on each slice and then spread the other half of the prawn mix on top.
Cover with the additional 6 bread slices. Cut off the edges and slice into 3 or 4 equal fingers depending on the size of the bread.
To serve
Arrange on a platter to serve. Garnish with lemon zest and dill.
Recipe supplied by Catherine Fulvio
Blueberries – the best berry in the forest
Blueberries are definitely the best berry in the forest. Blueberry season tends to start in July and can extend into autumn.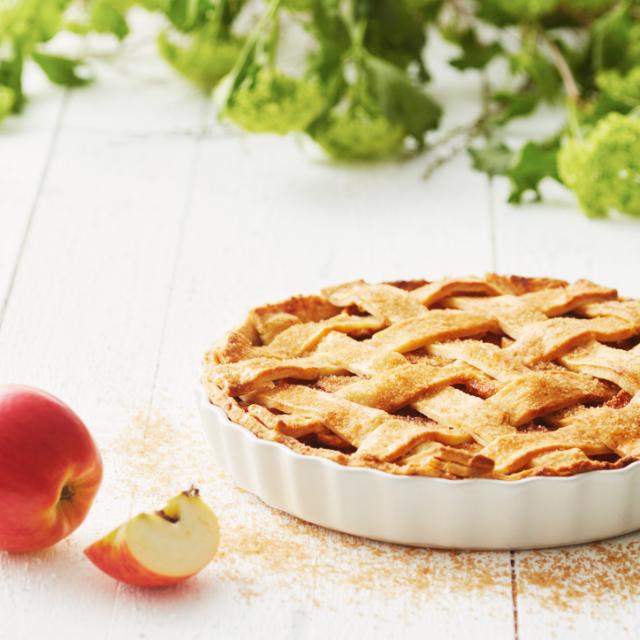 Apple times
One of the last fruits of summer is the apple – delicious, juicy and healthy. And you can use it in so many ways.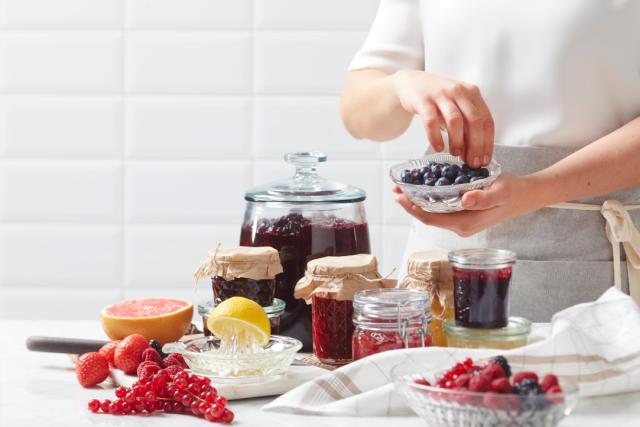 Jams and Marmalades
It is easy and fun to make your own jam and marmalade. The sugar enhances the flavour of the fruit you are using and ensures a longer shelf-life for your masterpiece.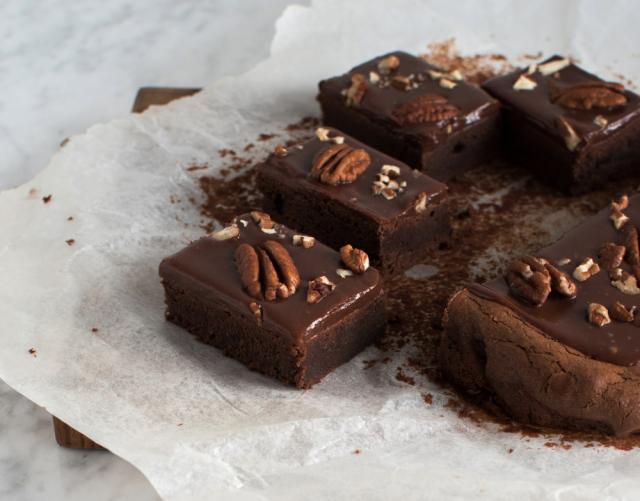 Delicious chocolate
Mmm! What could be better than a rich, sumptuous chocolate cake to lift the spirits – either as an indulgent treat or to round off a meal.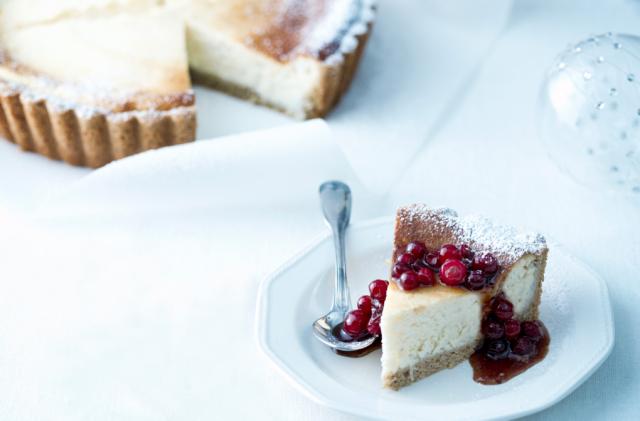 Cheesecakes of every kind
How about serving up a creamy, tangy cheesecake rather than a regular cake at your party? Cheesecakes come in many different variations, forms and flavours.