Ingredients
Half-side of salmon, as fresh as possible and all bones removed
300g Siúcra Caster Sugar
200g free-flowing fine salt
30g dill fronds, chopped
1 lemon, finely zested
2 tsp fennel seeds, crushed (*optional)
1 tbsp Sichuan peppercorns, crushed (*optional)
Instructions
1. Prepare your dry cure ingredients by combining the sugar and salt (sifting both, if necessary) with the chopped dill, lemon zest and spices — if using.
2. Pat the salmon side completely dry as you line a baking sheet or dish (just big enough to fit the salmon) with several sheets of cling film, overlapping one another and hanging down the sides.
3. Place the salmon skin side-down on the cling film in the dish and cover with the curing mix. Pat over the flesh so the entire surface is covered in an even layer –– depending on the size you may need more or less of the curing mixture.
4. Wrap the salmon tightly on all sides in the layers of cling film. You want to make sure the cure mixture is touching every part of the flesh, all of the time. Place in the fridge.
5. Come back 24 hours later and turn the salmon over. Don't worry if some liquid has escaped –– the cure mix is drawing out the moisture from the fish and thus prolonging its freshness. Mop up any liquid and return to the fridge. 24 hours later, turn the salmon again.
6. After 3-5 days, turning the salmon daily you're ready to take out and enjoy. Leave up to 7 days for a firmer-fleshed style. Wipe away most of the curing mixture, just leaving a thin layer coating the top of the flesh, then slice very thinly using a very sharp knife at an angle. Sometimes it's easier to take the salmon out of the fridge, leaving covered, for an hour or so before wiping and slicing.
7. Serve with brown bread, butter, pickles or crunchy veg, and a little sweet mustard sauce if you like.
For more recipe inspiration, follow GastroGays on Instagram:@gastrogays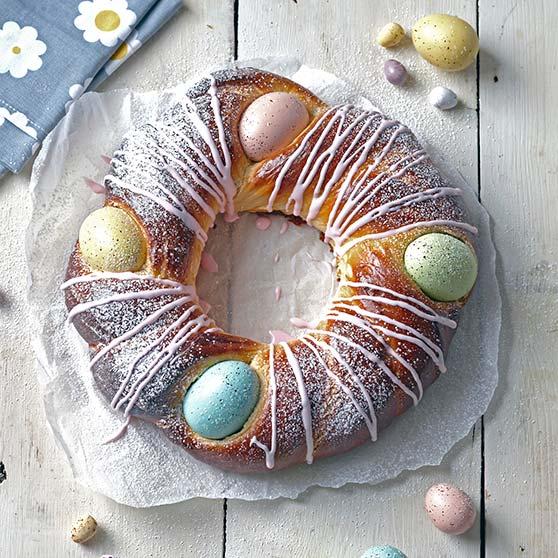 Easter Eggstravganza
Here you can find both satisfying and sweet treats for a very happy Easter weekend.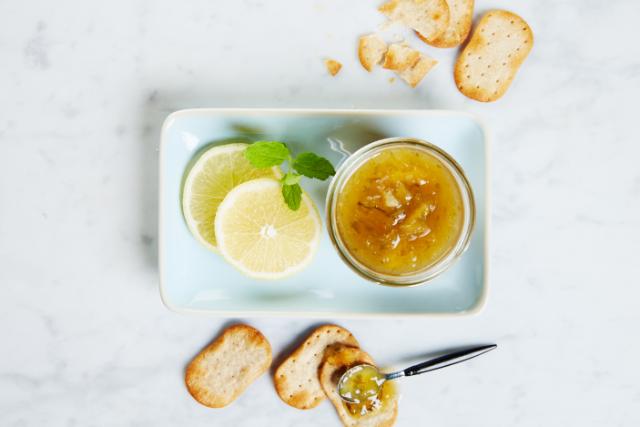 Time for citrus
Is there anything better than to start the morning with homemade marmalade on your toast. Let the season's citrus fruits inspire you.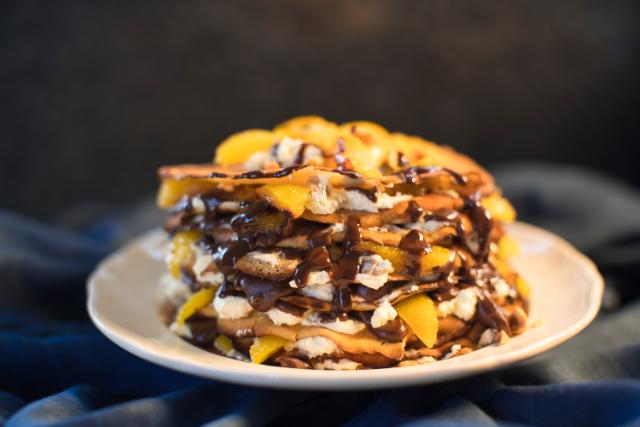 Perfect Pancakes
Inspired by the Japanese breakfast staple, Puffed Pancakes with Strawberries, Cinnamon Syrup and Lemon Cream, served warm and straight from the pan are sure to be a winner with all the family.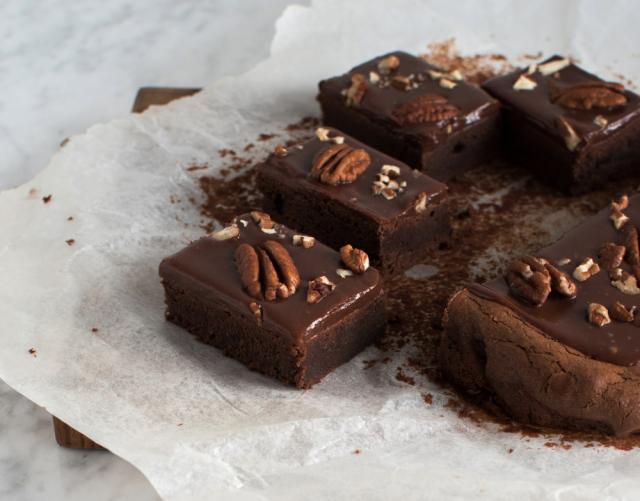 Delicious chocolate
Mmm! What could be better than a rich, sumptuous chocolate cake to lift the spirits – either as an indulgent treat or to round off a meal.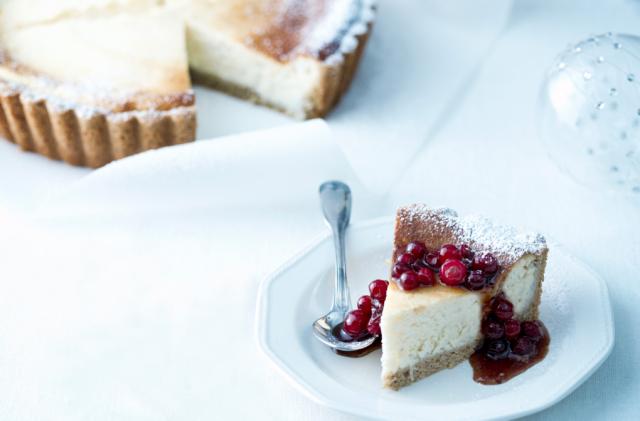 Cheesecakes of every kind
How about serving up a creamy, tangy cheesecake rather than a regular cake at your party? Cheesecakes come in many different variations, forms and flavours.