Ingredients
For the lemon lime curd
2 limes, juice and zest
2 lemons, juice only
180g Siúcra Caster Sugar
120g butter
4 egg yolks
For the cake
180g Siúcra Caster Sugar
180g unsalted butter, softened
7 eggs
380g plain flour
2 tsp baking powder
100ml milk
For the butter cream
250g butter, softened
550g Siúcra Icing Sugar
2 limes, juice only

Green food colouring
Black food colouring

Siúcra roll out icing, to make shamrock cut outs and a leprechaun hat
Cut a 15cm heart shaped template from baking paper
A large cake board
A piece of green or white ribbon for around the board
Instructions
To make the curd, place all the ingredients into a saucepan over a low heat and stir most of the time until a thick curd forms. Remove and leave to cool completely.
For the cake, preheat the oven to 180°C/Fan160°C/gas 4. Brush 3 x 18cm cake tins with melted butter and dust with flour.
Cream the Siúcra Caster Sugar and butter until light and fluffy.
Whisk in the beaten eggs one at a time.
Fold in the flour and baking powder. Add the milk and mix well.
Spoon the mixture into the 3 cake tins and bake for about 20 to 22 minutes or until golden and when a skewer is inserted into the middle it comes out clean. Allow to cool completely.
To make the butter cream, place the butter, Siúcra Icing Sugar and lime juice together and whisk until smooth, light and fluffy. Retain 5 generous table spoonful's of buttercream to pipe around the edge and for sandwiching together. Add green colouring to the rest and whisk again until you've reached the colour you want.
To assemble, place the heart shape template onto a cake and cut the shape. Slice the cake in half and repeat for the two remaining cakes.
Spread some curd on one cake half and butter cream on the other and sandwich them together.
Place the points of the hearts facing inwards in the shape of a shamrock (you may need to trim them a little, so they fit together.) Use a trimmed piece of cake as the shamrock stem. Spread butter cream over the top and sides of the cake.
Colour a piece of Siúcra roll out - one green and a small piece, black. Using the green roll out, cut out small shamrocks and shape a leprechaun's hat and trim with black rollout icing, place on the sides and top of the cake.
Spoon the white buttercream into a piping bag with a nozzle and pipe around the cake.
Secure a piece of ribbon around the board.
Recipe supplied by Catherine Fulvio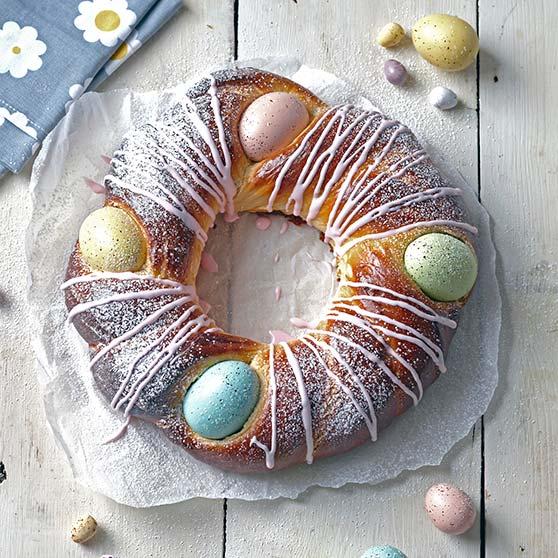 Easter Eggstravganza
Here you can find both satisfying and sweet treats for a very happy Easter weekend.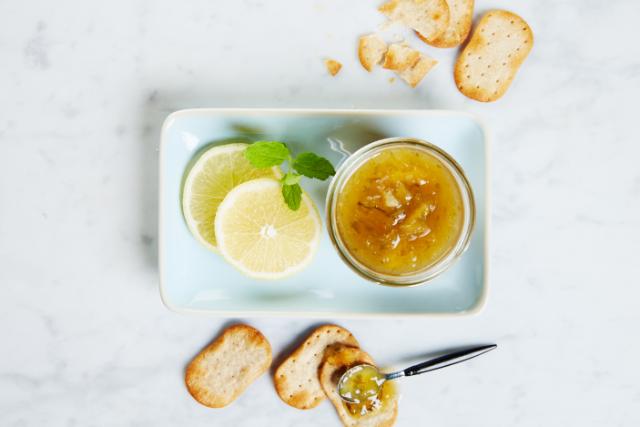 Time for citrus
Is there anything better than to start the morning with homemade marmalade on your toast. Let the season's citrus fruits inspire you.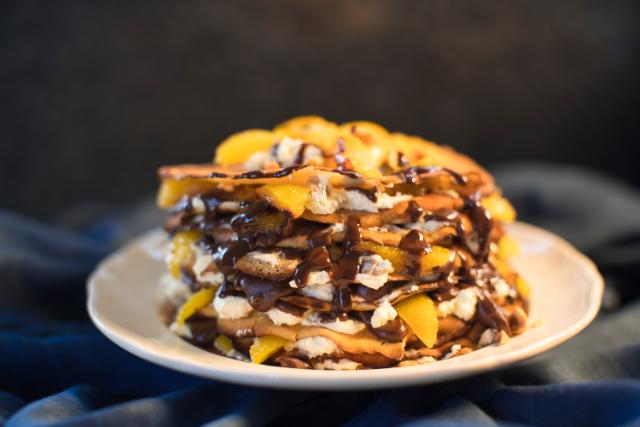 Perfect Pancakes
Inspired by the Japanese breakfast staple, Puffed Pancakes with Strawberries, Cinnamon Syrup and Lemon Cream, served warm and straight from the pan are sure to be a winner with all the family.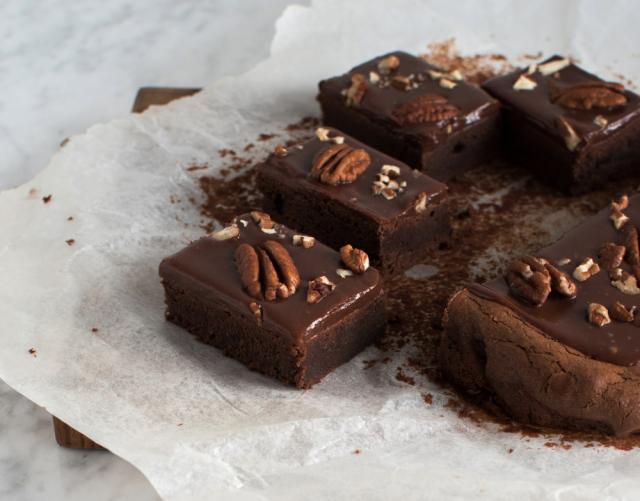 Delicious chocolate
Mmm! What could be better than a rich, sumptuous chocolate cake to lift the spirits – either as an indulgent treat or to round off a meal.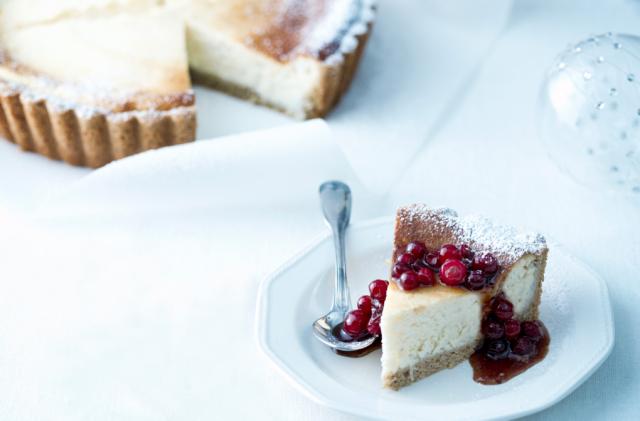 Cheesecakes of every kind
How about serving up a creamy, tangy cheesecake rather than a regular cake at your party? Cheesecakes come in many different variations, forms and flavours.