Ingredients
For the Pancakes
1 tbsp Unsalted Butter, plus extra for cooking
150g (5oz) Baby Spinach Leaves
300ml (½ pint) Milk
150g (5oz) Plain Flour
Pinch of Sea Salt flakes
2 Large Eggs
1 tsp Siúcra Caster Sugar
For the Caramelised Ham
50g (2oz) Siúcra Light Golden Brown Sugar
1 tsp Cider Vinegar
350g (12oz) Cooked Ham, shredded into small pieces
To Finish
225g (8oz) Gruyere or Cheddar cheese, coarsely grated
Instructions
Melt the butter in a small pan or in the microwave. Place the spinach and milk in a food processor and blend until smooth. Add the flour, salt and eggs and blend again to combine. Transfer to a bowl and stir in the melted butter with the Siúcra caster sugar. If time allows, leave the batter to settle for at least 30 minutes in the fridge or up to 24 hours is fine. Then give it a good stir and if you find it has thickened up a little, then just loosen with a splash of milk.

To caramelise the ham, put the Siúcra light golden brown sugar into a non-stick frying pan with the vinegar and two tablespoons of water and bring to a simmer, stirring until the sugar has dissolved. Continue to simmer until the mixture becomes thickened. Add the shredded ham and toss until combined and starting to caramelise. This can then be kept warm in a low oven if necessary.

To cook the pancakes, heat a large non-stick frying pan over medium-high heat. Carefully wipe the frying pan with sunflower oil using kitchen paper. Add a very small knob of butter to the frying pan and swirl to melt.

Once the butter is foamy, add a ladleful of the batter and swirl until it coats the base of the frying pan. Flip the pancakes once you see a ring of bubbles around the edges, about 1-2 minutes. Turn the heat down to low and top with some of the caramelized ham and sprinkle some of the cheese on top. Cook for another minute, then fold in half and then into quarters. Transfer to an ovenproof dish and keep warm in a low oven. Repeat until all of the batter and filling ingredients have been used up. Serve immediately.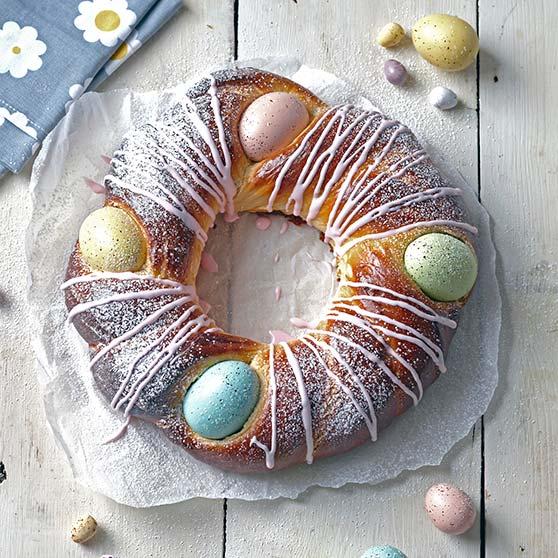 Easter Eggstravganza
Here you can find both satisfying and sweet treats for a very happy Easter weekend.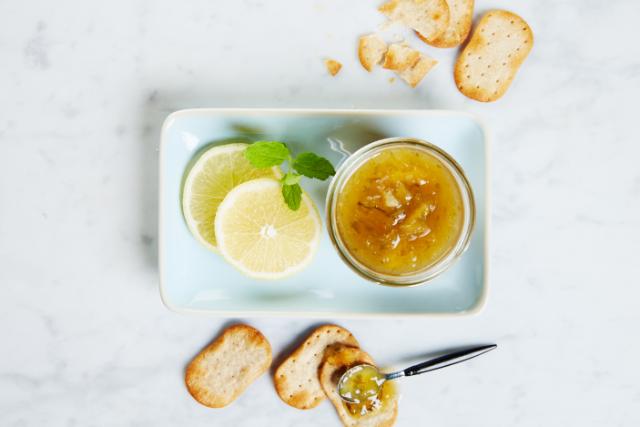 Time for citrus
Is there anything better than to start the morning with homemade marmalade on your toast. Let the season's citrus fruits inspire you.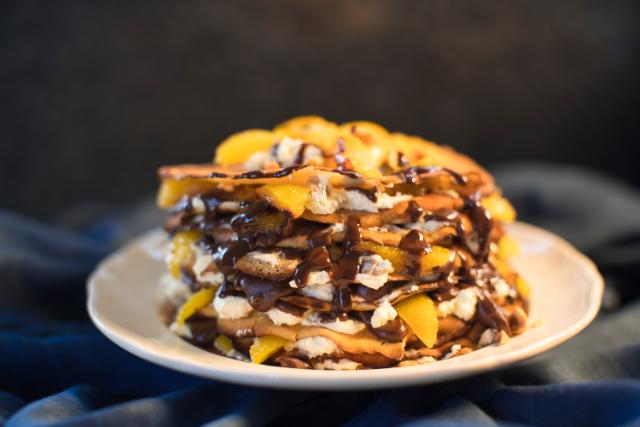 Perfect Pancakes
Inspired by the Japanese breakfast staple, Puffed Pancakes with Strawberries, Cinnamon Syrup and Lemon Cream, served warm and straight from the pan are sure to be a winner with all the family.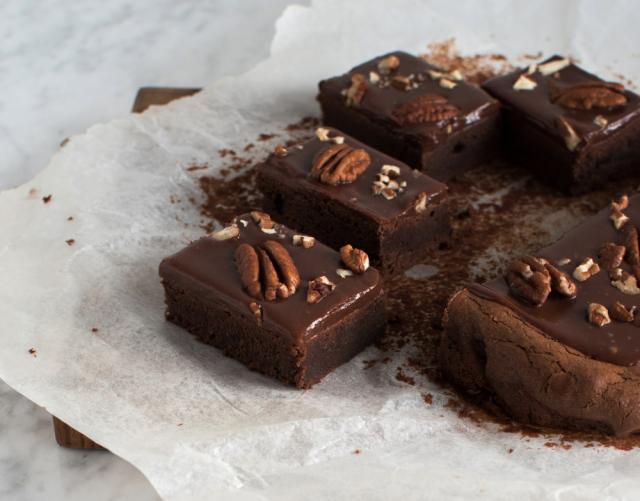 Delicious chocolate
Mmm! What could be better than a rich, sumptuous chocolate cake to lift the spirits – either as an indulgent treat or to round off a meal.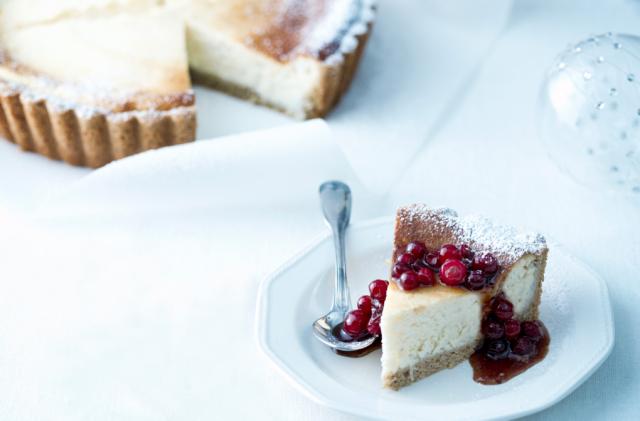 Cheesecakes of every kind
How about serving up a creamy, tangy cheesecake rather than a regular cake at your party? Cheesecakes come in many different variations, forms and flavours.