Ingredients
6 large red sweet peppers, halved and deseeded
375g McKinney's Sure-Set Jam Sugar
125 ml water
375 ml white or red wine vinegar
2 finger length red chillies, roughly chopped
4 large garlic cloves, peeled
2tsp fresh ginger, grated
125 ml canned crushed pineapple, drained
Instructions
Prepare the jars by washing them well and sterilise by drying in a 150°C oven for 10 minutes.
Place the peppers under the oven grill until they are charred and blistered. Transfer them to a glass bowl, cover with cling-film and leave to sweat for 10 minutes.
Peel off the skins and blitz in a food processor with the chillies, garlic and ginger to a pulpy thick mixture.In a saucepan over medium heat, dissolve the sugar in the water and vinegar.
Add in the chopped ingredients including the pineapple.Stir over a low heat until the sugar dissolves completely.
You can feel the sugar on the bottom of the pan like sand.Increase the heat and bring to a rolling boil for exactly 4 minutes. Use a kitchen timer.
Allow the relish to cool for 15 minutes before potting.Ladle the hot relish into warm sterilised jars and seal immediately.
Set aside to cool, then label, date and store in a cool dark place.
Refrigerate after opening.Ladle the hot jam into warm sterilised jars and seal with a lid.
Recipe supplied by Rozanne Stevens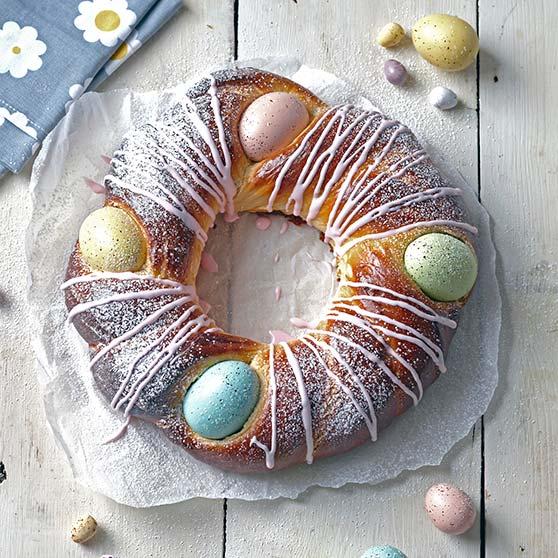 Easter Eggstravganza
Here you can find both satisfying and sweet treats for a very happy Easter weekend.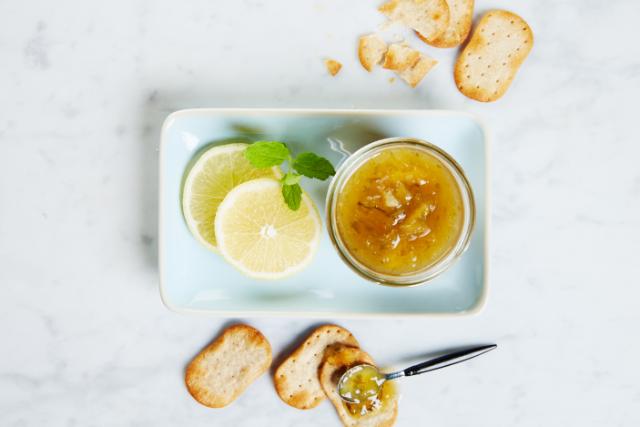 Time for citrus
Is there anything better than to start the morning with homemade marmalade on your toast. Let the season's citrus fruits inspire you.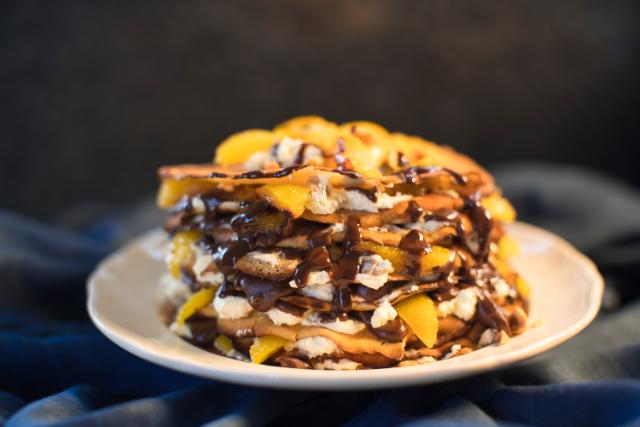 Perfect Pancakes
Inspired by the Japanese breakfast staple, Puffed Pancakes with Strawberries, Cinnamon Syrup and Lemon Cream, served warm and straight from the pan are sure to be a winner with all the family.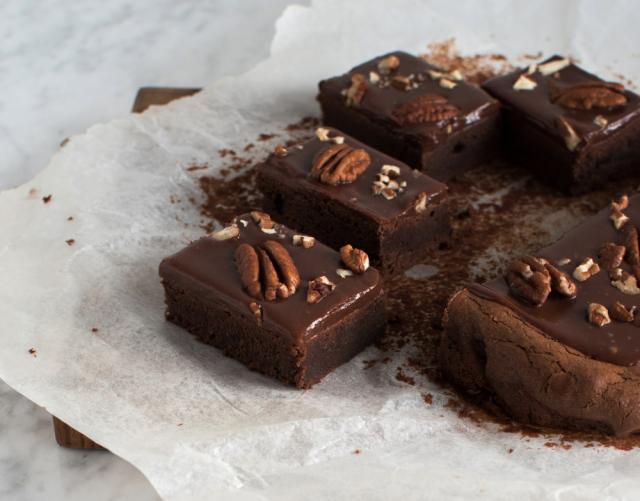 Delicious chocolate
Mmm! What could be better than a rich, sumptuous chocolate cake to lift the spirits – either as an indulgent treat or to round off a meal.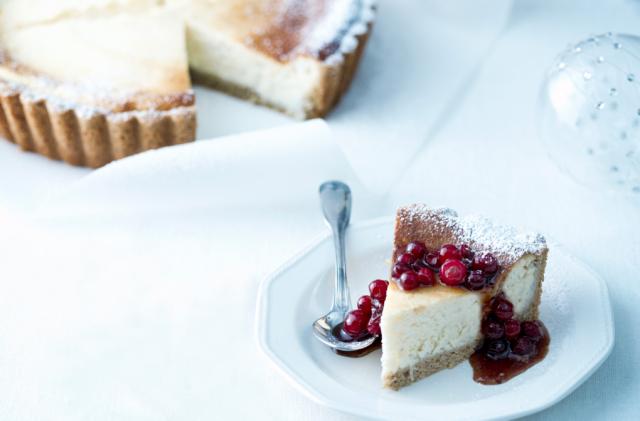 Cheesecakes of every kind
How about serving up a creamy, tangy cheesecake rather than a regular cake at your party? Cheesecakes come in many different variations, forms and flavours.