Ingredients
200g Beef fillet
1/2 tablespoon rapeseed oil
Fresh mint & coriander leaves, roughly chopped
1 red chilli, deseeded and finely diced
cucumber, finely diced
Salt & pepper
Salad Dressing:
2 shallots, roughly chopped
2 cloves garlic
1 red chilli, deseeded and roughly chopped
1 inch piece ginger root, peeled and roughly chopped
3 teaspoons Siucra rich dark brown sugar
1 tablespoon fish sauce
Juice of 1 lime
Salt & pepper
Required: Canape spoons
Instructions
Make the dressing by putting all the dressing ingredients into a food processor and processing until smooth.
Remove the steak from packaging and allow to breathe at room temperature for at least 10 minutes.
Heat a frying pan over a high heat.
Pat the steak dry with kitchen paper. Lightly brush with rapeseed oil and season with salt & pepper.
Place the steak into the dry frying pan.
Cook to your liking turning once or twice while cooking.
Turn off the heat. Put the steak on a chopping board and allow to rest for 2-3 minutes before slicing.
Mix together the fresh mint & coriander leaves and the cucumber. Put a spoon of this mixture into each canape spoon. Top with a spoonful of the dressing.
Slice the beef thinly and place some on top of the salad and then garnish with some of the finely diced red chilli.
Designed by Chef Ciara Fennessy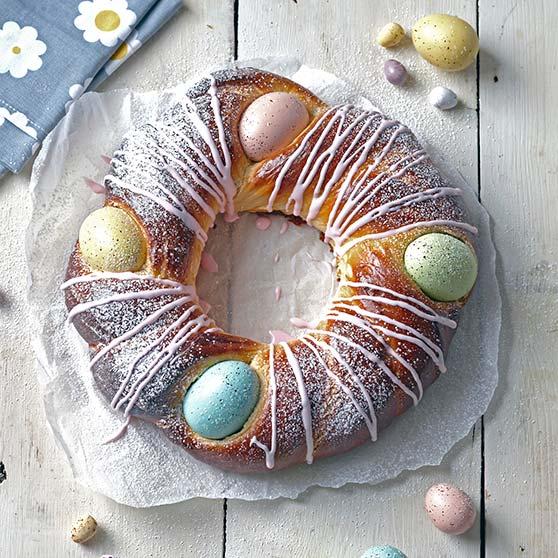 Easter Eggstravganza
Here you can find both satisfying and sweet treats for a very happy Easter weekend.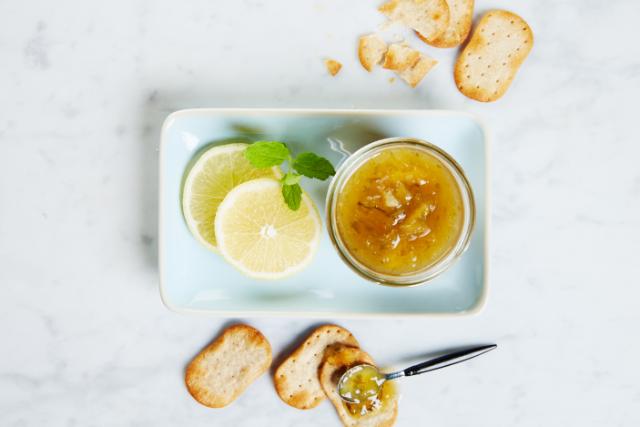 Time for citrus
Is there anything better than to start the morning with homemade marmalade on your toast. Let the season's citrus fruits inspire you.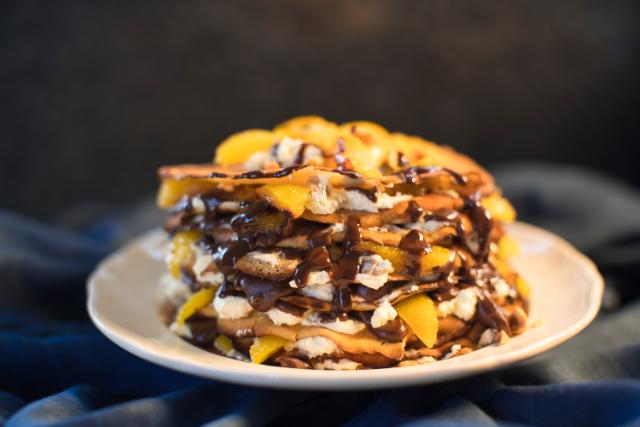 Perfect Pancakes
Inspired by the Japanese breakfast staple, Puffed Pancakes with Strawberries, Cinnamon Syrup and Lemon Cream, served warm and straight from the pan are sure to be a winner with all the family.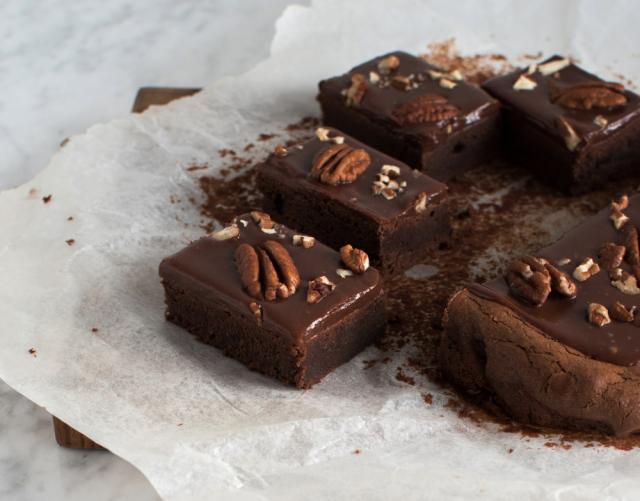 Delicious chocolate
Mmm! What could be better than a rich, sumptuous chocolate cake to lift the spirits – either as an indulgent treat or to round off a meal.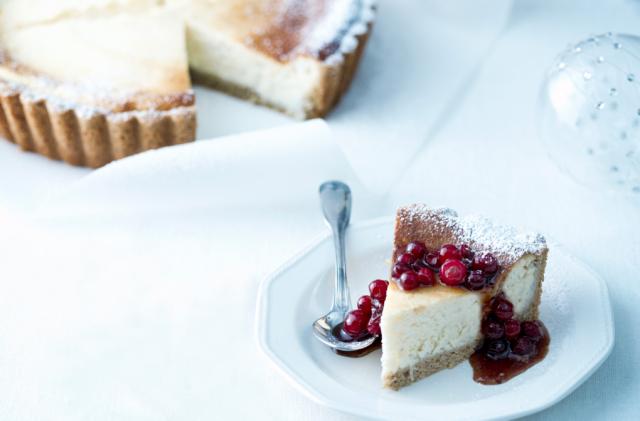 Cheesecakes of every kind
How about serving up a creamy, tangy cheesecake rather than a regular cake at your party? Cheesecakes come in many different variations, forms and flavours.