Ingredients
200g Beef fillet
1/2 tablespoon rapeseed oil
Fresh mint & coriander leaves, roughly chopped
1 red chilli, deseeded and finely diced
cucumber, finely diced
Salt & pepper
Salad Dressing:
2 shallots, roughly chopped
2 cloves garlic
1 red chilli, deseeded and roughly chopped
1 inch piece ginger root, peeled and roughly chopped
3 teaspoons Siucra rich dark brown sugar
1 tablespoon fish sauce
Juice of 1 lime
Salt & pepper
Required: Canape spoons
Instructions
Make the dressing by putting all the dressing ingredients into a food processor and processing until smooth.
Remove the steak from packaging and allow to breathe at room temperature for at least 10 minutes.
Heat a frying pan over a high heat.
Pat the steak dry with kitchen paper. Lightly brush with rapeseed oil and season with salt & pepper.
Place the steak into the dry frying pan.
Cook to your liking turning once or twice while cooking.
Turn off the heat. Put the steak on a chopping board and allow to rest for 2-3 minutes before slicing.
Mix together the fresh mint & coriander leaves and the cucumber. Put a spoon of this mixture into each canape spoon. Top with a spoonful of the dressing.
Slice the beef thinly and place some on top of the salad and then garnish with some of the finely diced red chilli.
Designed by Chef Ciara Fennessy
Christmas baking
Baking for Christmas is always something special. This is the one safe haven that always seems to cling to tradition. But perhaps you would like to try something different for a change… you might find yourself a new favourite goodie this year!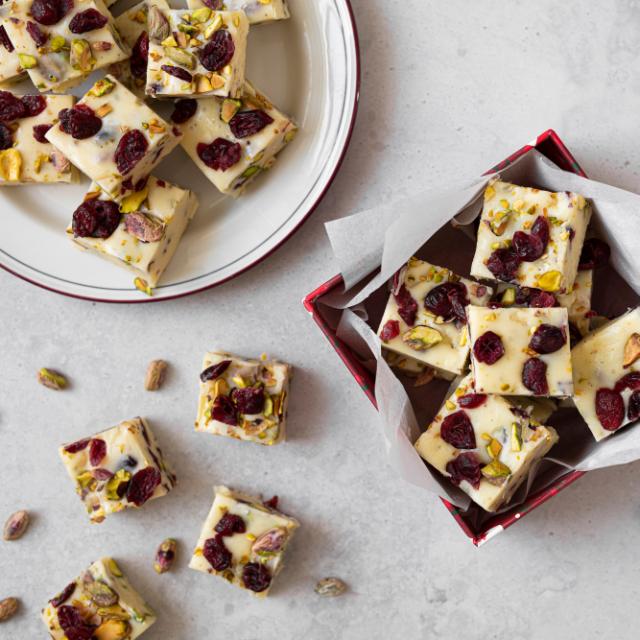 Christmas goodies
For many, Christmas wouldn't be complete without sweet treats. Put out homemade toffees, chocolates and truffles for everyone to enjoy. Whether you want the most classic Christmas treats or more advanced alternatives, we've got the recipe.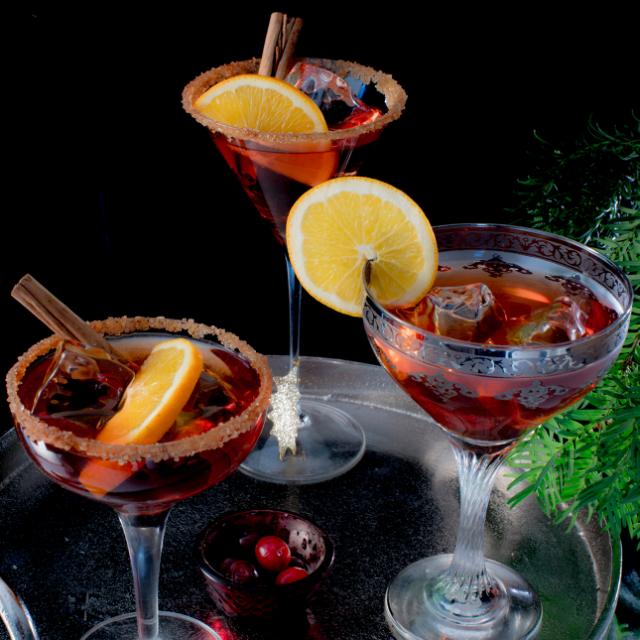 Christmas drinks
The Christmas holiday provides many opportunities to get together and mingle with a pleasant drink in the hand. A few suggestions for Christmas celebrations big and small.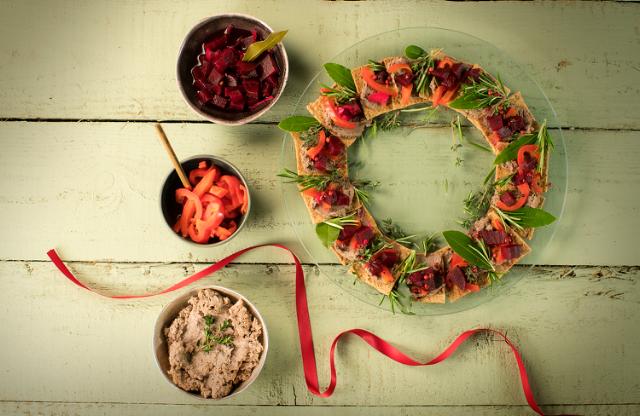 Christmas dinner
Certain things should never be left off the Christmas dinner table – and you will also find many new, exciting dishes here!
Christmas desserts
Midwinter is redolent of oranges and spices – fragrances evoking images of countries less dark and cold than our northern climes. After Christmas dinner, it's nice to serve something refreshing like an orange salad or citrus ice cream.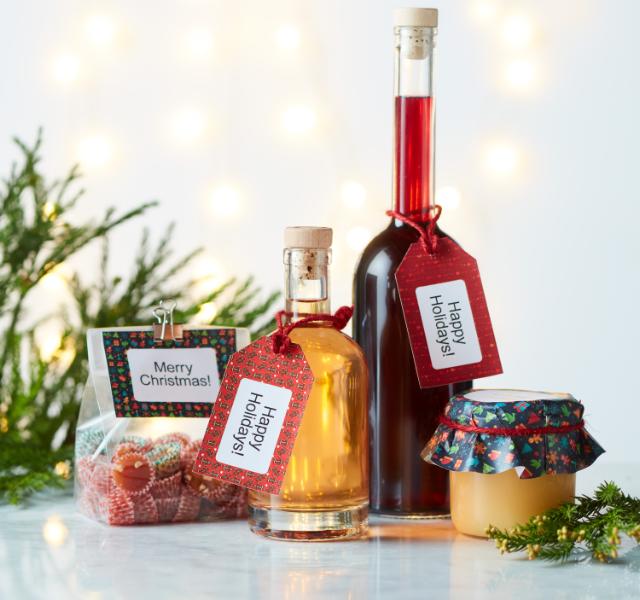 The Labelling Machine
Create simple, pretty labels and table placement cards in a variety of patterns and colours.