Ingredients
1 kg (2 1/4 lb) Siúcra Sure-Set Jam Sugar
1 kg (2 1/4 lb) Seville Oranges
2 1/4 litres (about 4 pints) water
70 ml (1/8 pint, 2 1/2 fl oz) whiskey
Instructions
Scrub the oranges, cut them in halves, squeeze out the juice and remove the pips. Cut the peel into strips and chop.
Place the chopped oranges, juice and water in a large saucepan; bring to the boil and simmer for 2 hours, stirring occasionally. Make sure all of the added water is evaporated off.
Add the Sure-Set, stir over a low heat until it is dissolved then add the whiskey bring to the boil and boil vigorously for 4 minutes. (See 'Adding Sure-Set' for details on boiling and timing).
Allow to stand for about 5 minutes, stirring occasionally to distribute the peel.
Pot and cover in the usual way; label and date. (See 'Potting and covering' for details).
Blueberries – the best berry in the forest
Blueberries are definitely the best berry in the forest. Blueberry season tends to start in July and can extend into autumn.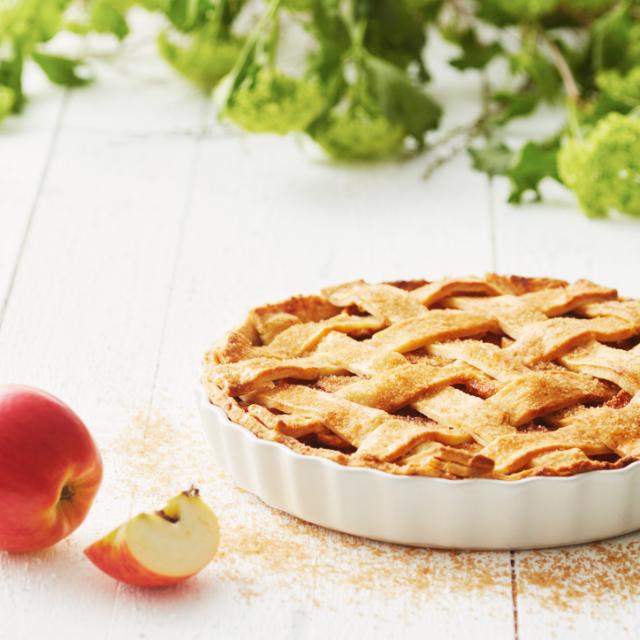 Apple times
One of the last fruits of summer is the apple – delicious, juicy and healthy. And you can use it in so many ways.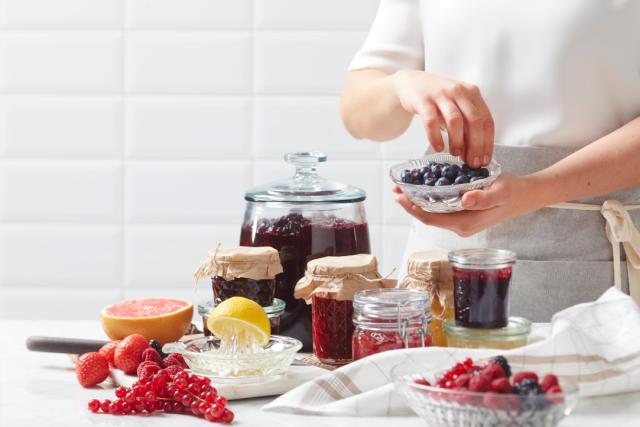 Jams and Marmalades
It is easy and fun to make your own jam and marmalade. The sugar enhances the flavour of the fruit you are using and ensures a longer shelf-life for your masterpiece.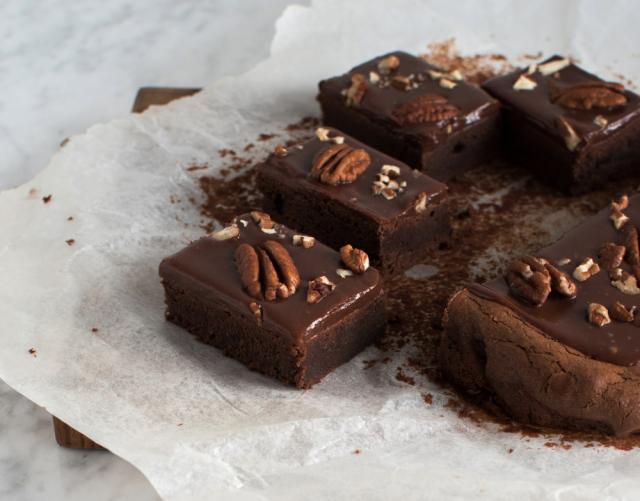 Delicious chocolate
Mmm! What could be better than a rich, sumptuous chocolate cake to lift the spirits – either as an indulgent treat or to round off a meal.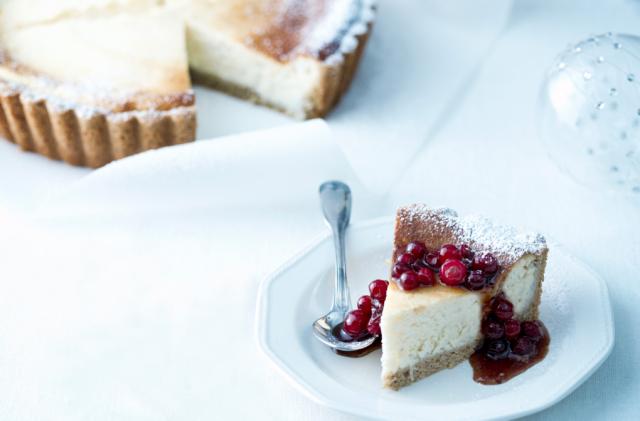 Cheesecakes of every kind
How about serving up a creamy, tangy cheesecake rather than a regular cake at your party? Cheesecakes come in many different variations, forms and flavours.