Ingredients
2 large eggs (beaten)
150 g/5 oz Cream Flour
1 tbsp Siúcra/McKinney Caster Sugar
250ml/8 fl milk, or milk and water mixed
1 tbsp melted butter (optional)
Instructions
Add the eggs to the flour and, using a whisk, add the liquid a little at a time, whipping until you have a smooth batter. Stand, if possible for 30 minutes.
Lightly grease a flat, well-seasoned pan, and heat until it just begins to smoke. Pour on 2-3 table spoons of the batter.
Quickly, lift from the heat and tip in several directions to spread the batter evenly over the bottom of the pan.
Cook until the batter is set on top and brown underneath. Turn and brown the other side.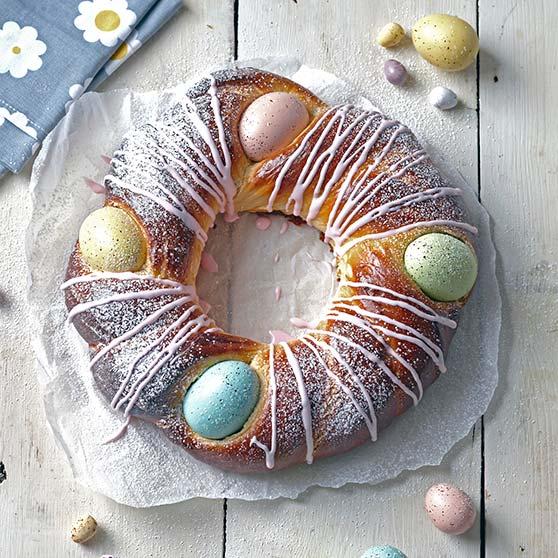 Easter Eggstravganza
Here you can find both satisfying and sweet treats for a very happy Easter weekend.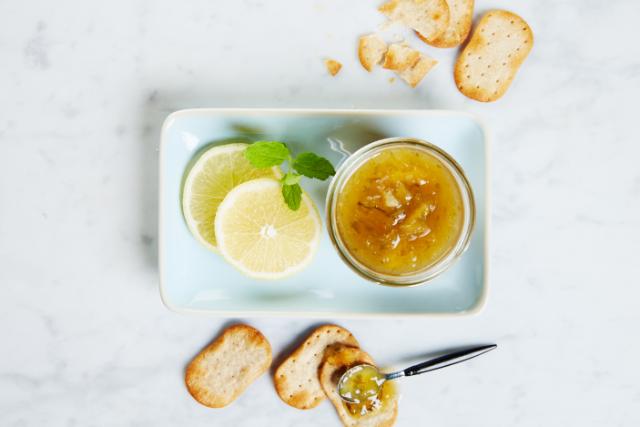 Time for citrus
Is there anything better than to start the morning with homemade marmalade on your toast. Let the season's citrus fruits inspire you.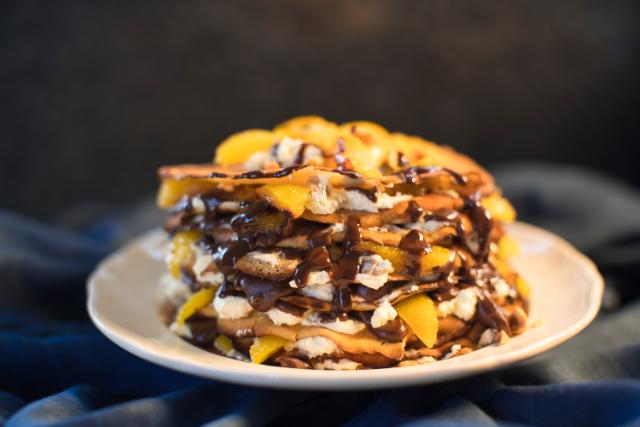 Perfect Pancakes
Inspired by the Japanese breakfast staple, Puffed Pancakes with Strawberries, Cinnamon Syrup and Lemon Cream, served warm and straight from the pan are sure to be a winner with all the family.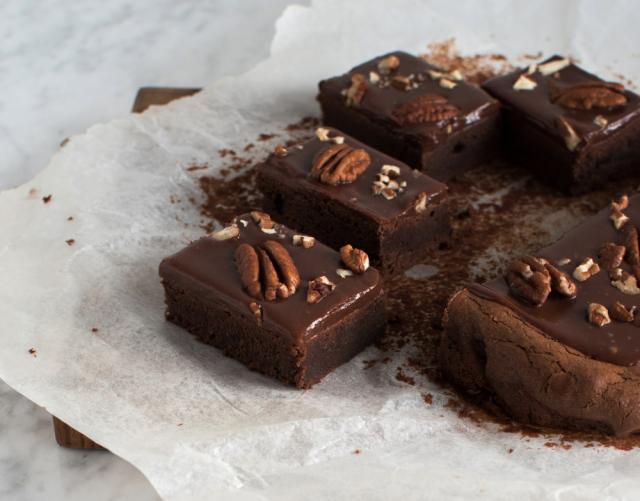 Delicious chocolate
Mmm! What could be better than a rich, sumptuous chocolate cake to lift the spirits – either as an indulgent treat or to round off a meal.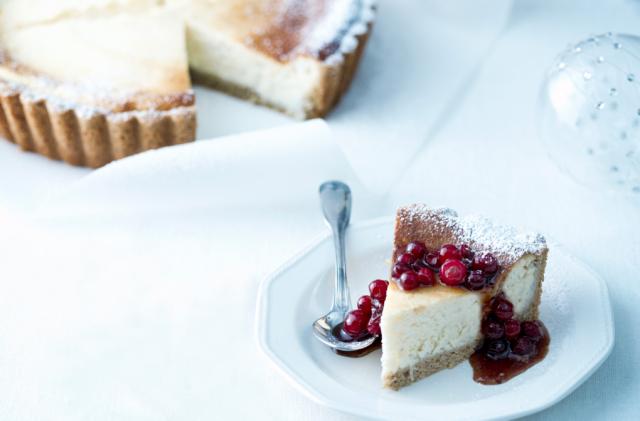 Cheesecakes of every kind
How about serving up a creamy, tangy cheesecake rather than a regular cake at your party? Cheesecakes come in many different variations, forms and flavours.