Ingredients
For the Pickled Cranberries
300g Siúcra Caster Sugar
350ml Apple Cider Vinegar
2 Cinnamon Sticks
1/2 tsp ground allspice
1/2 tsp ground cloves
1/4 tsp black pepper
1/2 tsp salt
300g Fresh Cranberries
For the Salad
1 large Sweet Potato, peeled and cubed
300g Brussels Sprouts, trimmed and leaves separated
50g Siúcra Rich Dark Brown Sugar
60ml Olive Oil
2 tbsp Red Wine Vinegar
Salt and Black Pepper
30g Butter, cubed
50g Whole Pecans
250g leftover Turkey, warmed
200g Mixed Leaves
For the Dressing
80ml Balsamic Vinegar
1 Shallot, finely chopped
2 tbsp Siúcra Light Golden Brown Sugar
Salt and Black Pepper
80ml Olive
Instructions
Combine the Siúcra Caster Sugar, cider vinegar, cinnamon sticks, allspice, cloves, black pepper and salt in a saucepan over a medium-high heat.
Bring to a boil and cook, stirring, for three minutes until the sugar has completely dissolved.
Stir in the cranberries and cook for six minutes until they start to pop open. Spoon into one large sterilised jar, or three jam jars, and seal.
Preheat the oven to 200°C/180°C fan/gas mark 6 and toss the sweet potato cubes and sprout leaves with the Siúcra Rich Dark Brown Sugar, oil, red wine vinegar and some salt and pepper. Dot over the butter and roast for 20 minutes, stirring halfway through, until tender.
Add the pecans to the tray and roast with the sweet potato and sprout leaves for another 10 minutes until the nuts are fragrant and the vegetables are caramelised.
Meanwhile, combine all of the ingredients for the dressing, except for the oil, in a bowl until combined. While whisking constantly, slowly stream in the oil until incorporated.
Combine the sweet potato, sprout leaves, turkey and salad leaves in a large bowl. Add enough of the dressing to coat, then toss.
Transfer to a serving platter and garnish with the pecans and some of the pickled cranberries.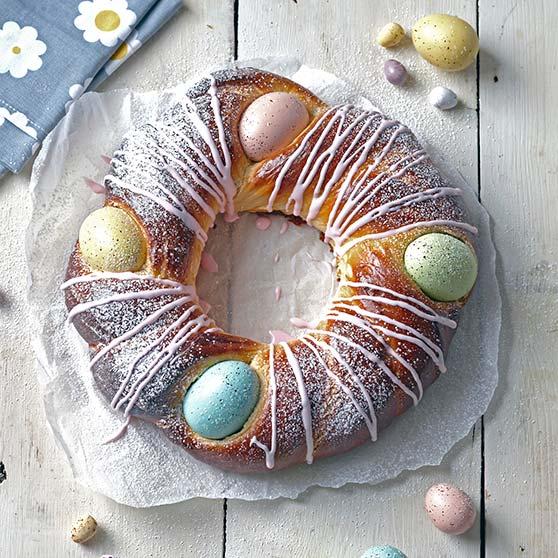 Easter Eggstravganza
Here you can find both satisfying and sweet treats for a very happy Easter weekend.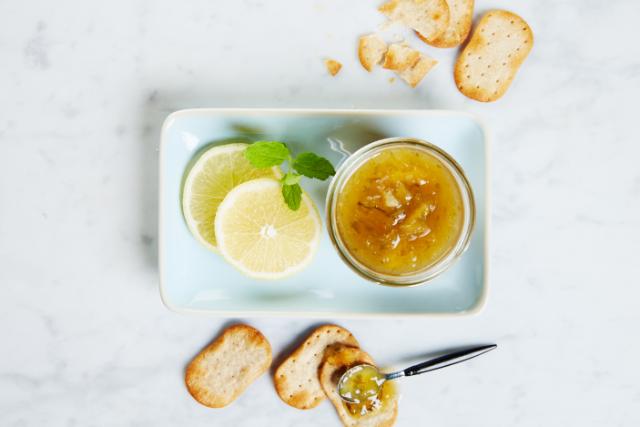 Time for citrus
Is there anything better than to start the morning with homemade marmalade on your toast. Let the season's citrus fruits inspire you.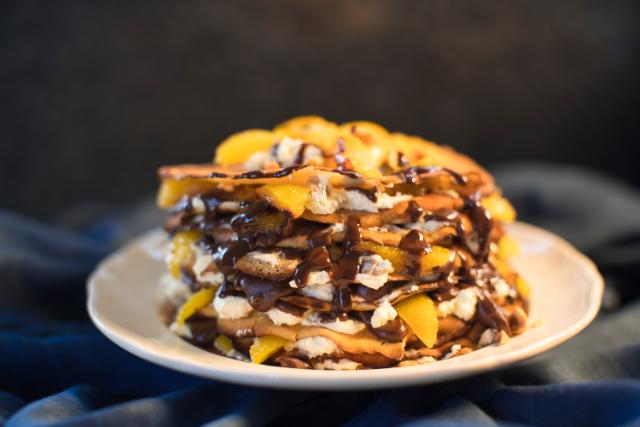 Perfect Pancakes
Inspired by the Japanese breakfast staple, Puffed Pancakes with Strawberries, Cinnamon Syrup and Lemon Cream, served warm and straight from the pan are sure to be a winner with all the family.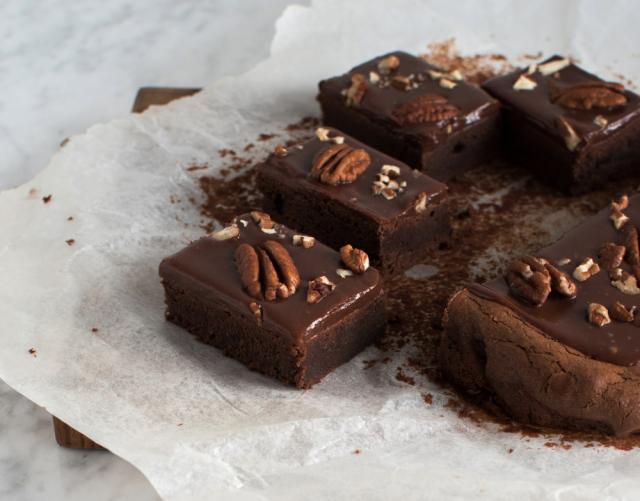 Delicious chocolate
Mmm! What could be better than a rich, sumptuous chocolate cake to lift the spirits – either as an indulgent treat or to round off a meal.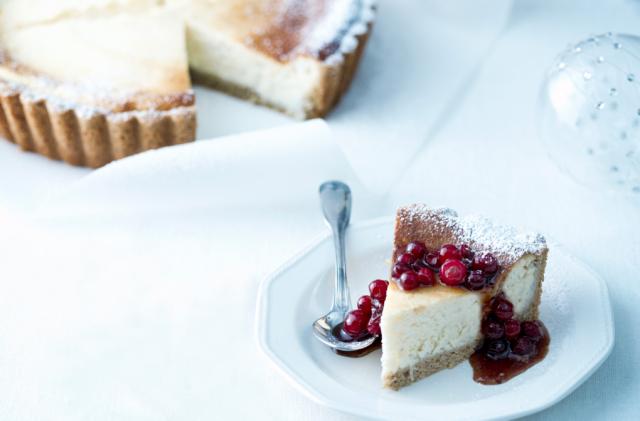 Cheesecakes of every kind
How about serving up a creamy, tangy cheesecake rather than a regular cake at your party? Cheesecakes come in many different variations, forms and flavours.