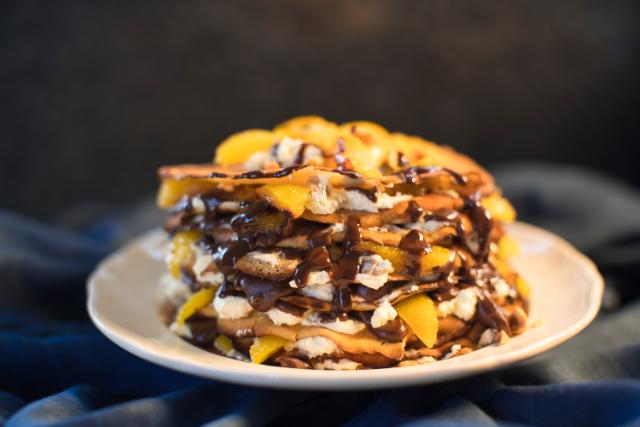 Pancake Tuesday is approaching and Siúcra have got a scrumptious, simple recipe to celebrate. Inspired by the Japanese breakfast staple, Puffed Pancakes with Strawberries, Cinnamon Syrup and Lemon Cream, served warm and straight from the pan are sure to be a winner with all the family. Why not see how high your fluffy stack can go?!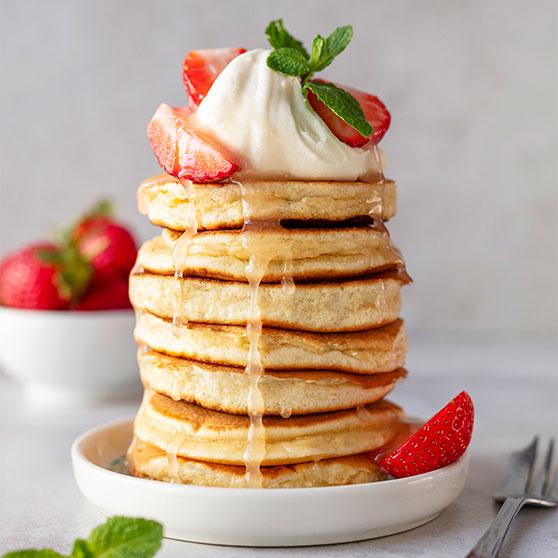 Puffed Pancakes with Strawberries, Cinnamon Syrup and Lemon Cream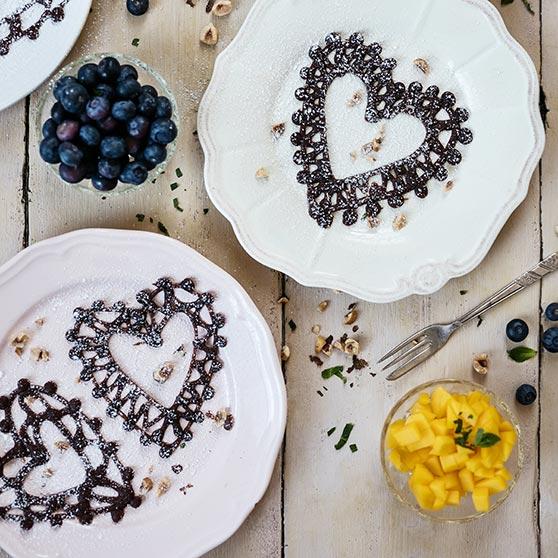 Chocolate Lace Pancakes with Mango, Blueberries and Yoghurt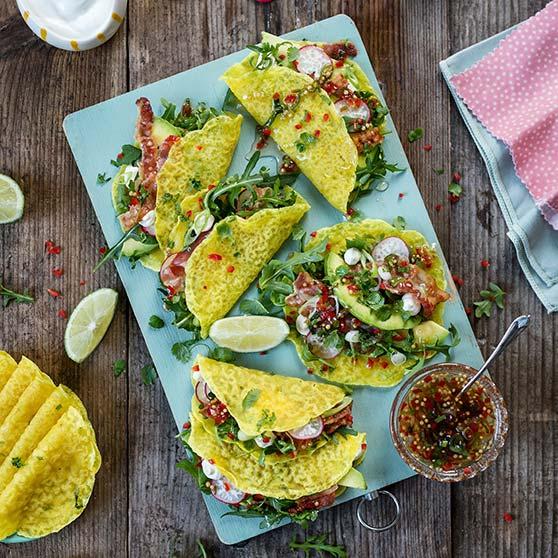 Mini Vietnamese Style Pancakes with Avocado, Pancetta and Chilli Sauce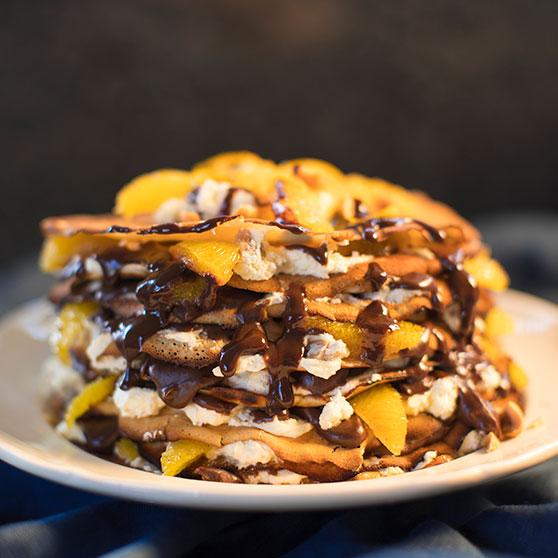 Pancake Stack with Orange Segments, Chocolate Fudge Sauce and Toasted Hazelnuts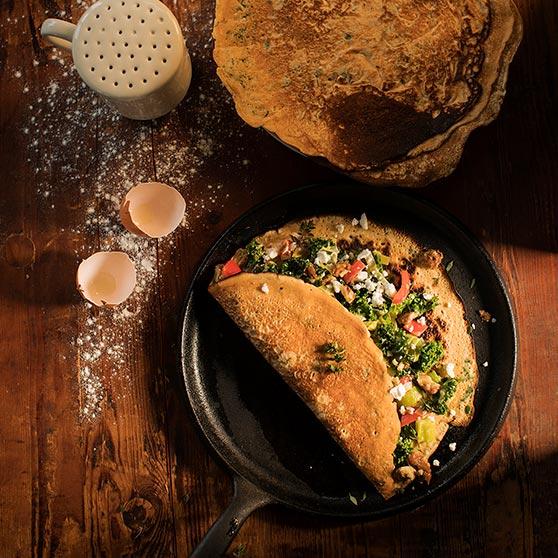 Spinach Pancakes with Leeks, Kale, Pepper and Caramelized Walnuts
Blueberries – the best berry in the forest
Blueberries are definitely the best berry in the forest. Blueberry season tends to start in July and can extend into autumn.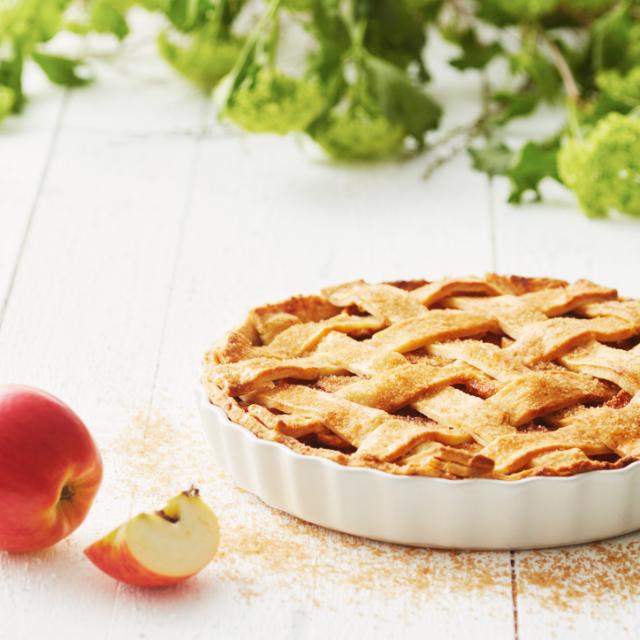 Apple times
One of the last fruits of summer is the apple – delicious, juicy and healthy. And you can use it in so many ways.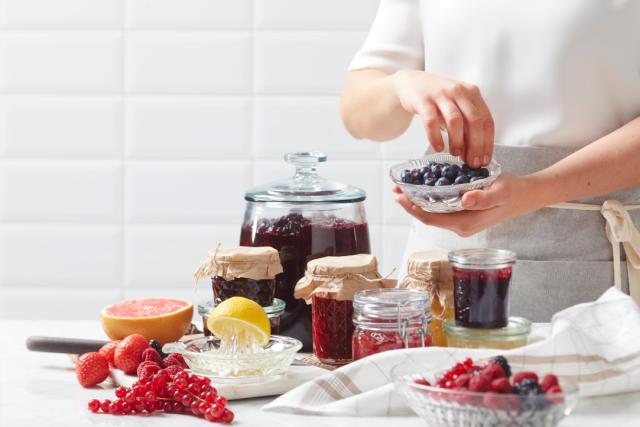 Jams and Marmalades
It is easy and fun to make your own jam and marmalade. The sugar enhances the flavour of the fruit you are using and ensures a longer shelf-life for your masterpiece.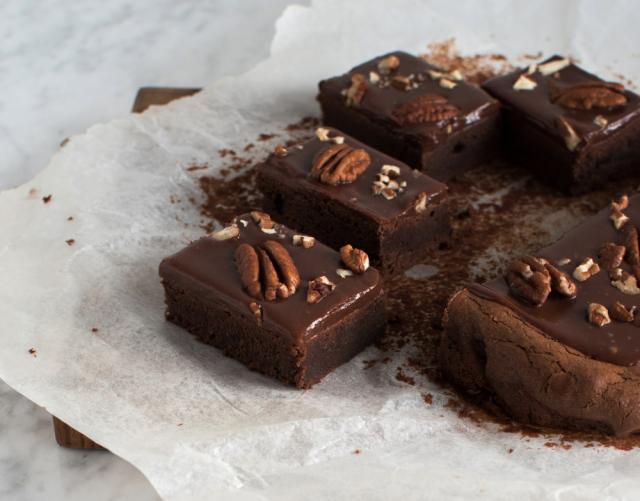 Delicious chocolate
Mmm! What could be better than a rich, sumptuous chocolate cake to lift the spirits – either as an indulgent treat or to round off a meal.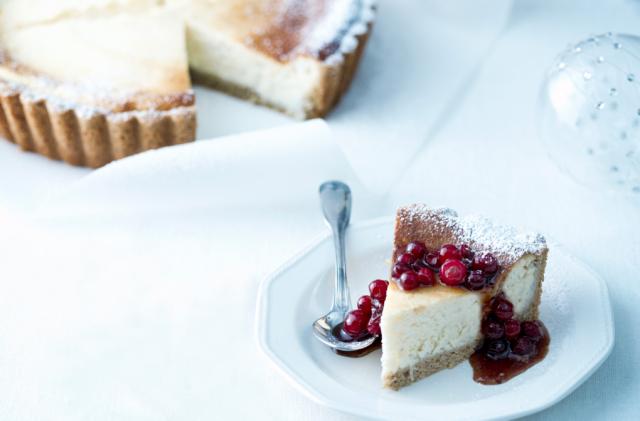 Cheesecakes of every kind
How about serving up a creamy, tangy cheesecake rather than a regular cake at your party? Cheesecakes come in many different variations, forms and flavours.